Full electric car Macan launch delayed from 2023 to 2024
It was said that the fully electric car Macan will be announced (released) in 2023, but it seems that it is certain that it will be postponed for about one year by 2024.
That's because Porsche CEO Oliver Blume said, "EV Macan will be released in 2024" in a German magazine.AutomobilwocheBecause it was spoken to.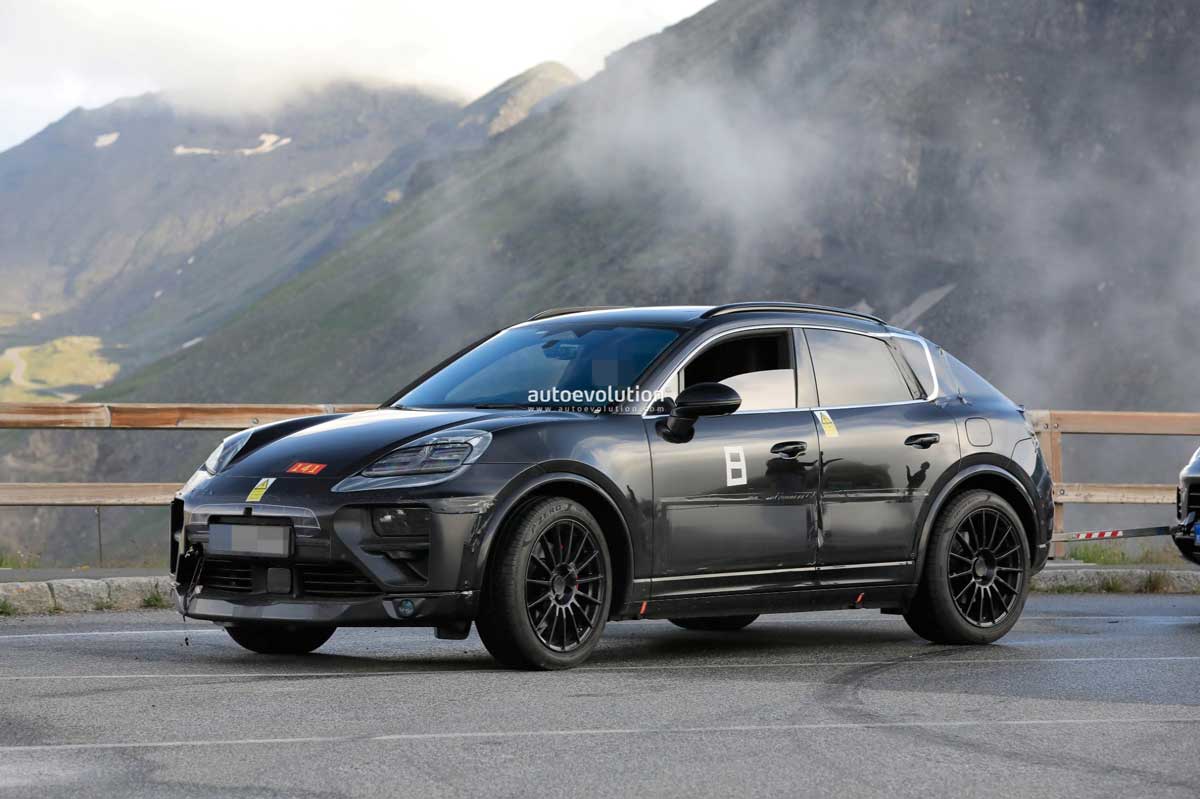 As for the EV Macan, many test versions of the car were already taken as spy shots, so the announcement in 2023 was postponed to the point where it was thought to be near.
This is believed to be due to a software company in the Volkswagen Group.
The EV Macan vehicle itself seems to be quite perfect, and a Porsche executive (← Who is this again? Suspicious (laughs)) says, "The hardware (vehicle) is wonderful, but the software is not perfect yet." When.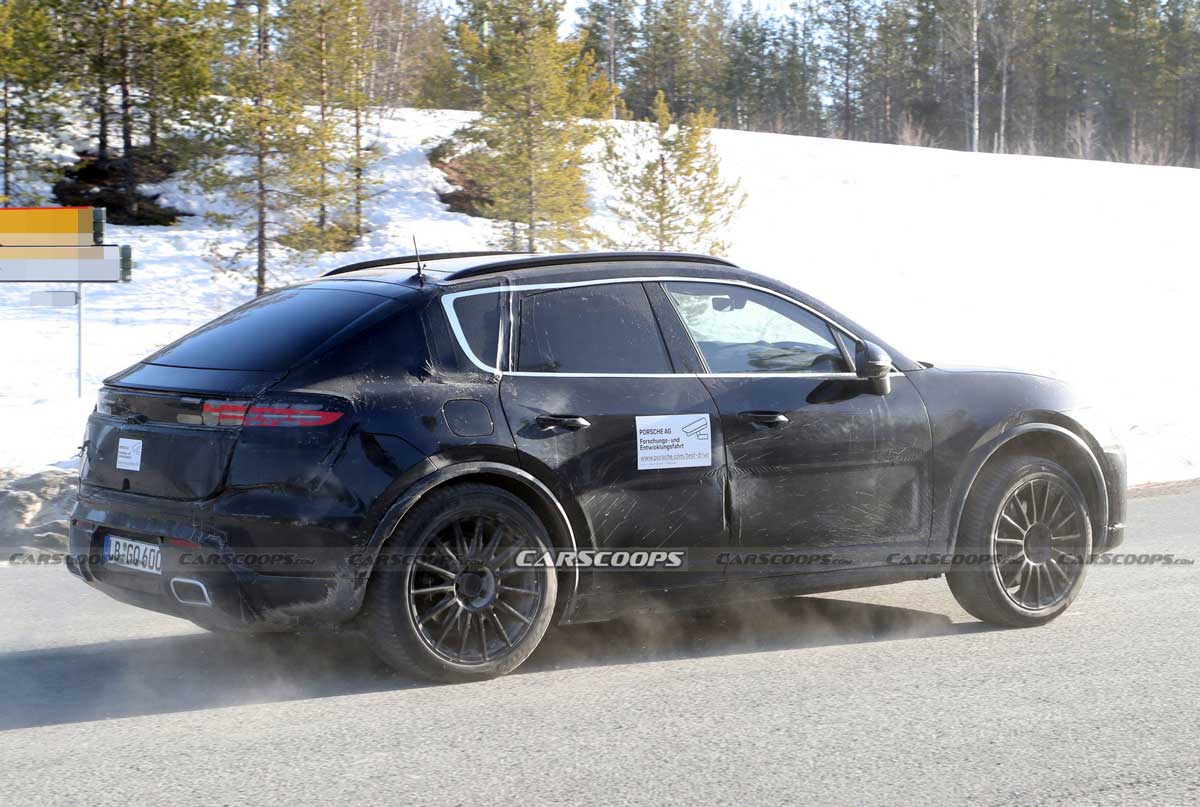 According to another article published a while ago, it was accused that the development process at Volkswagen Group's software company "Cariad" was significantly delayed, and the delay in the development process of this company caused the PPE platform. It seems that it is predicted that the vehicle development schedule at the shared Porsche, Audi, and Bentley will be affected.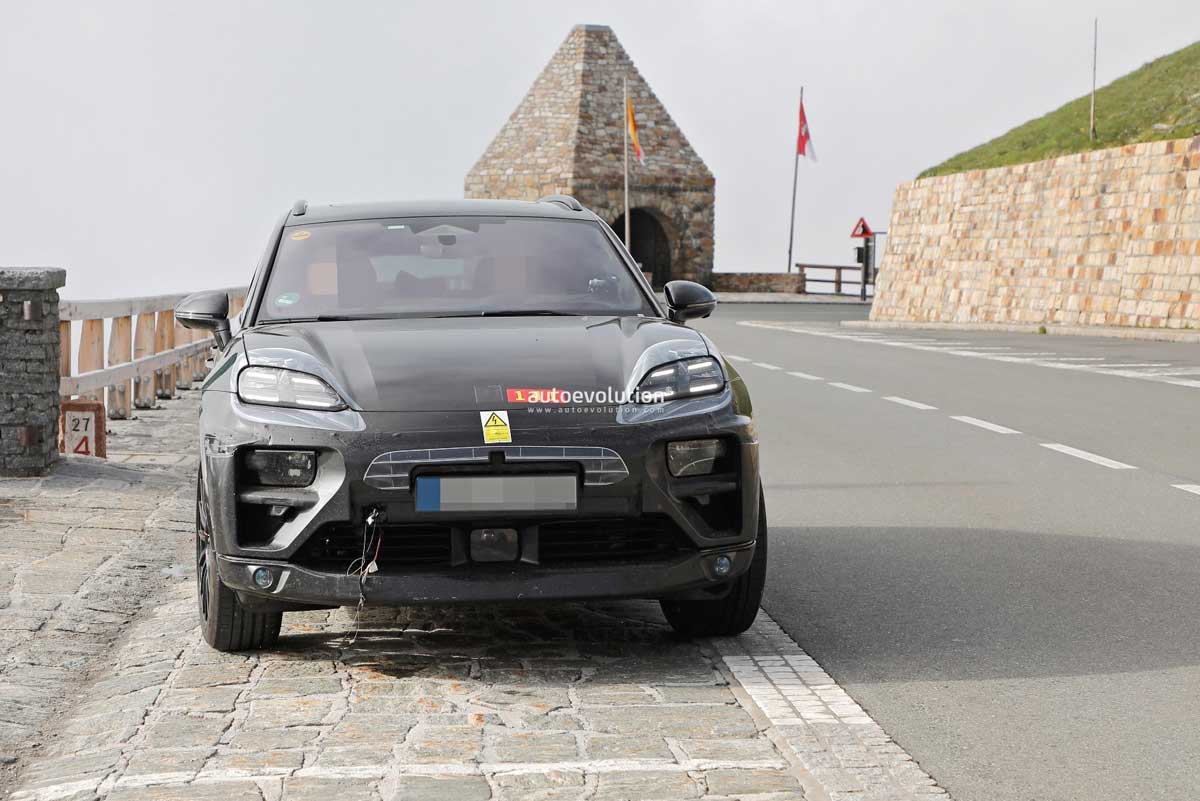 It seems that this company called Cariad was planning to provide 2.0 software that can support Level 4 autonomous driving that enables hands-off driving by 2024, but at the moment it seems impossible. That.
However, Porsche has said that the CEO will officially delay the sale of Macan, but Audi has not commented on the Q6 e-tron at this time.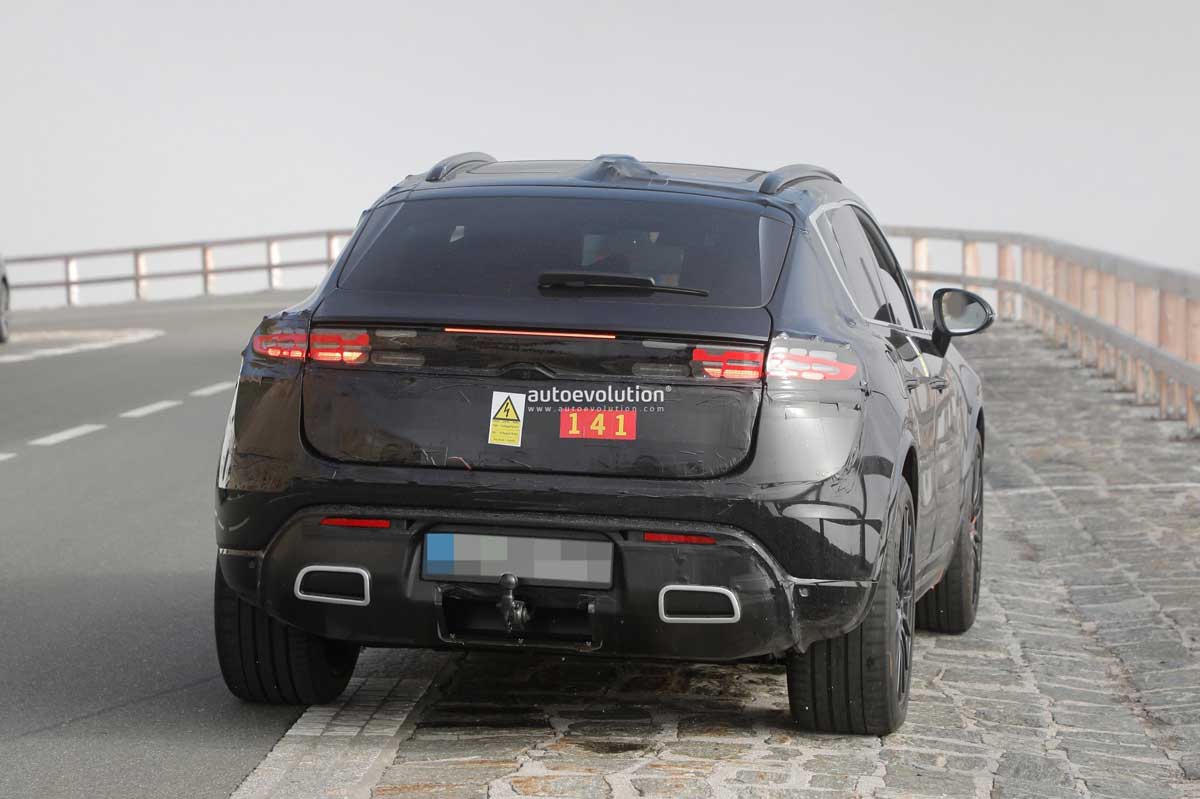 But after all, this software development delay is expected to affect the development plans for all premium brands in the VW Group, including Audi's Artemis technology platform-based vehicles and Bentley's plans to electrify everything by 2030. There is a possibility that things will change, or not.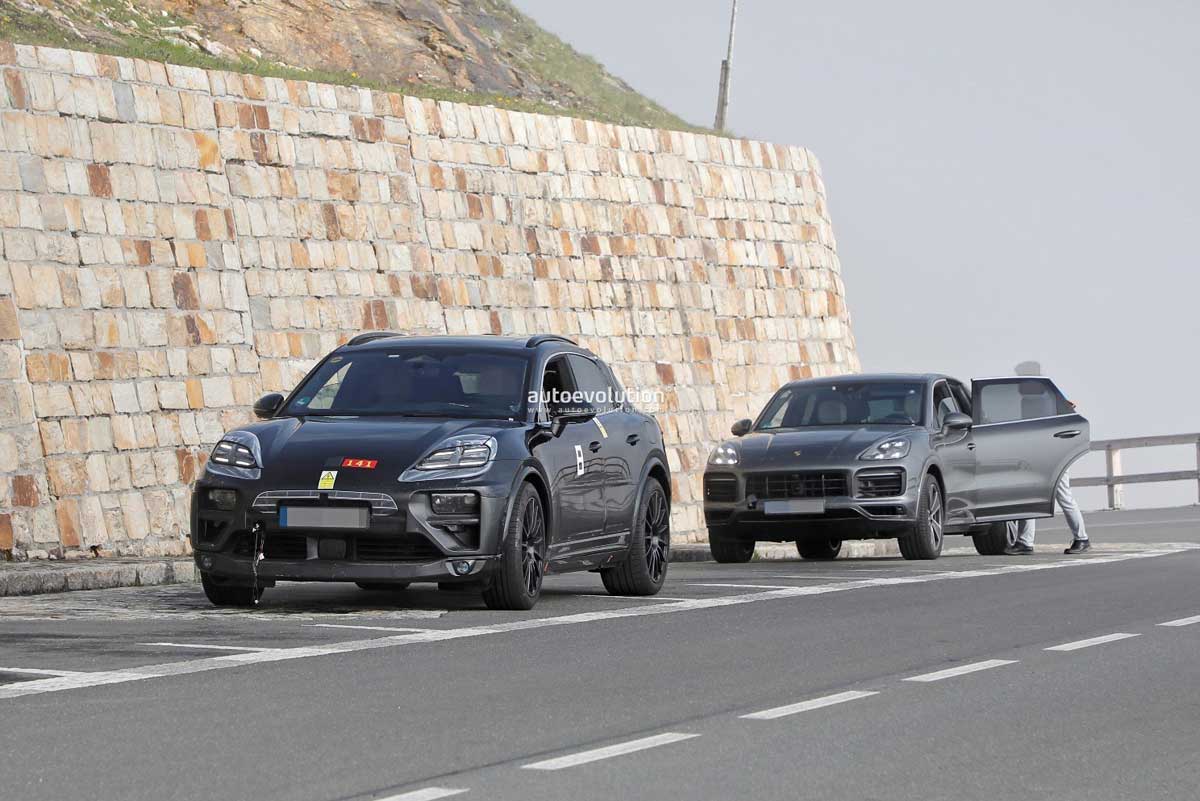 After that, it seems that it is unknown at this time whether the Macan model that runs on gasoline will be produced due to this delay in the appearance of EV Macan, or whether the production of Macan will stop for a certain period from gasoline to EV.
Source:
◆ Porsche Pushes Back Macan EV Launch By A Year To 2024
◆ Porsche CEO Confirms Launch Push-Back for the Macan EV
Related article:
◆ Porsche announces the addition of a new fully electric vehicle SUV model
◆ Road test of EV Macan started, combustion engine Macan announced later this year
◆ Did Porsche show the electric car Macan? On purpose? Or did you make a mistake?