The overflow is produced from the Porsche main factory at the Osnabrück factory in Lower Saxony, Germany.
It seems that it will be a story from the middle of next year, but in the Porsche 718 model, in addition to Porsche's main factory in Zuffenhausen, which is the current production base, Volkswagen's multi-brand in Osnabrück It seems that production will start at the factory as well.
It seems that this is because there are many orders for 718 models and it is not possible to handle at this factory.
Actually, Porsche is said to "make the overflow on the VW site", so it seems that it is really overflowing.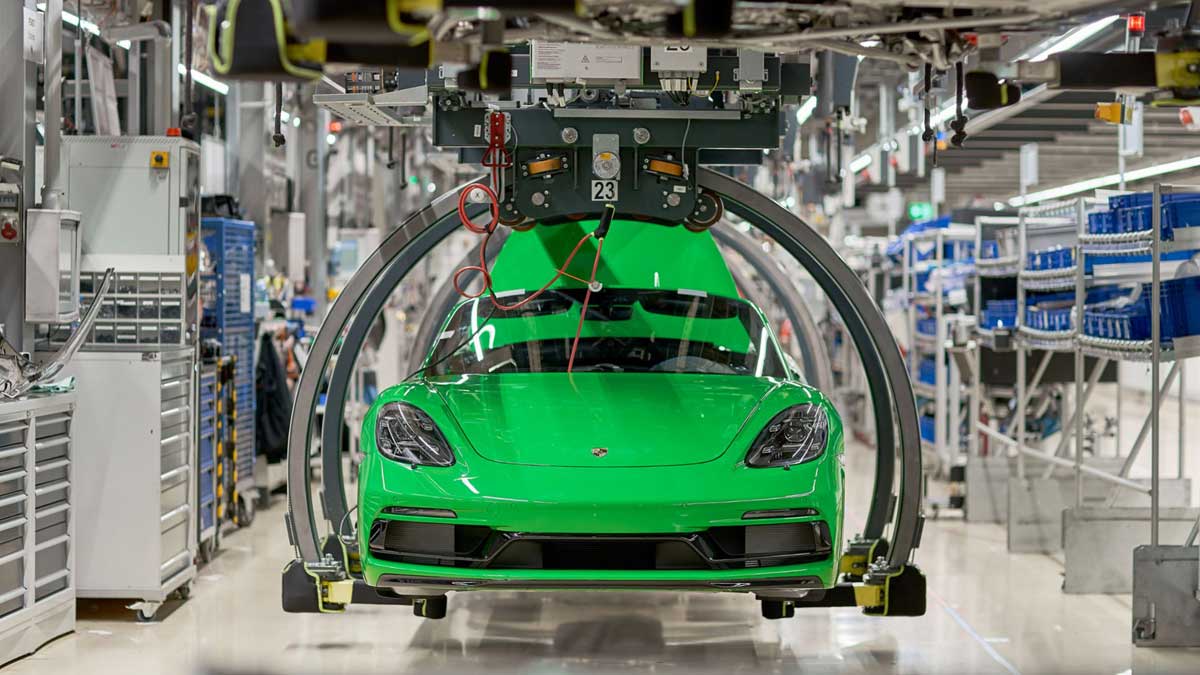 Due to the change in this production plant, the number of employees at the Zufenhausen plant has not changed (Tufenhausen is also in full operation, and the number of employees is not limited).
The Osnabrück multi-brand factory to which we will move this time is said to be a partner who has a track record of Porsche production in the past, so in that respect Porsche seems to be a factory that can be entrusted with peace of mind.
Previously, it was said that Cayenne and 718 Cayman, whose orders had overflowed in the same way, were being produced.
Taking advantage of many years of experience from that time, and happy that this factory can realize the sports car dream for Porsche customers as much as possible, Mr. Albrecht Reimold, Director of Production & Logistics of Porsche AG.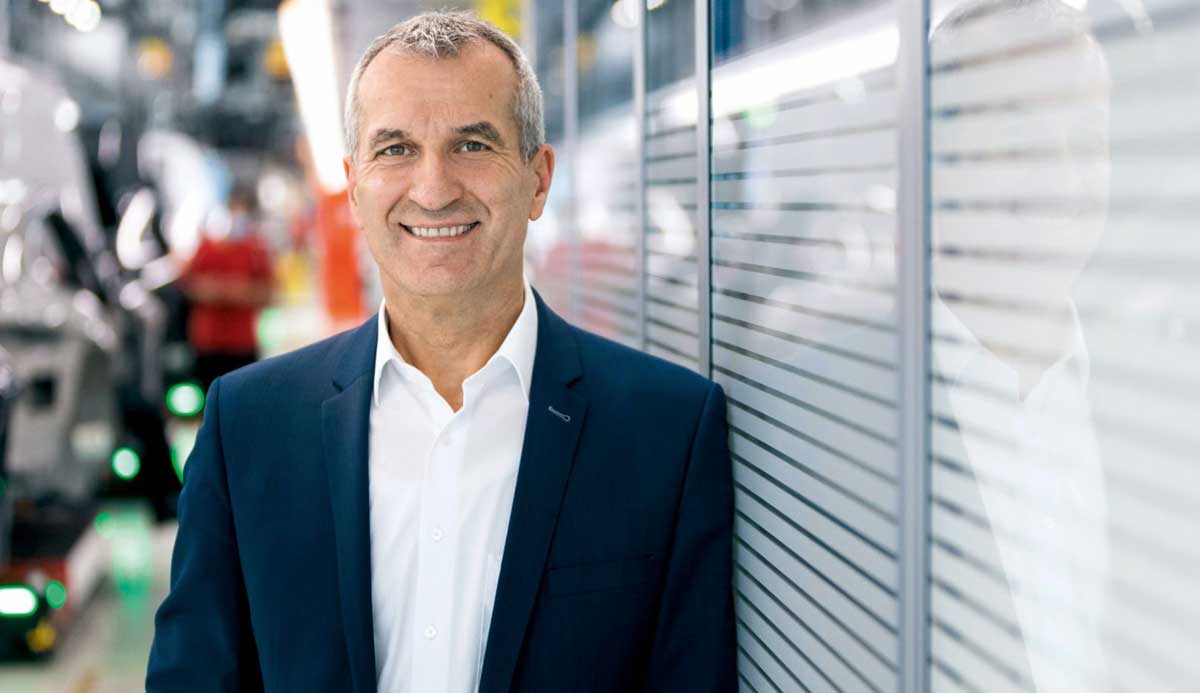 As mentioned above, the main plant of Zuffenhausen in Stuttgart is in full operation with the production of Porsche 911 and Porsche 718 models.
Meanwhile, Porsche has announced that the 718 series will be fully electrified in the future, so Porsche is reading that the share of the 718 series (new car) of the fully electric vehicle will be 80% or more in 2030. (E-mobility strategy).
Still, even if the 718 becomes a fully electric vehicle, the 911 and 718 will continue to be produced in Zuffenhausen.
Source: (Official) Porsche plans overflow production of the 718 model series in Osnabrück