Porsche NFT unveiled at Art Basel Miami Beach 2022
December 1st to 3rd, 2022 (Preview November 29th to 30th), the United States will be held in Miami Beach, Florida.Art Basel 2022』.
Art Basel is a large-scale art event in which 283 galleries from 38 countries and regions around the world participate.
You can easily find the list of participating galleries here:ARTnews Japan
At the event, Porsche unveiled the start of the Porsche brand experience in the digital world and the first collection of NFTs.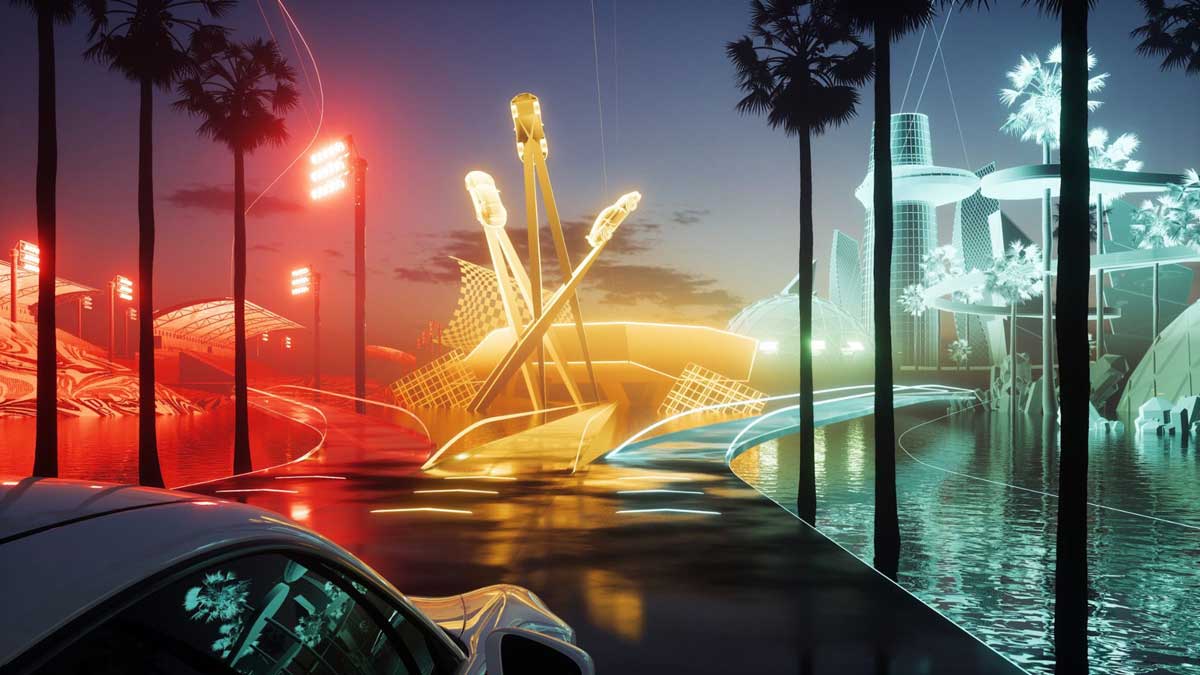 Porsche's new project in digital art is based in Hamburg, GermanyALT/SHIF studioIt will be realized by designer and 3D artist Patrick Vogel.
Porsche's NFT is selected from three core themes, jointly created by buyers and artists
The first Porsche NFT work announced this time is that the purchaser first selects one of the three core themes "Performance, Heritage, Lifestyle", and then over the next few months, the purchaser's own wishes. It's like a designer creating a work of art.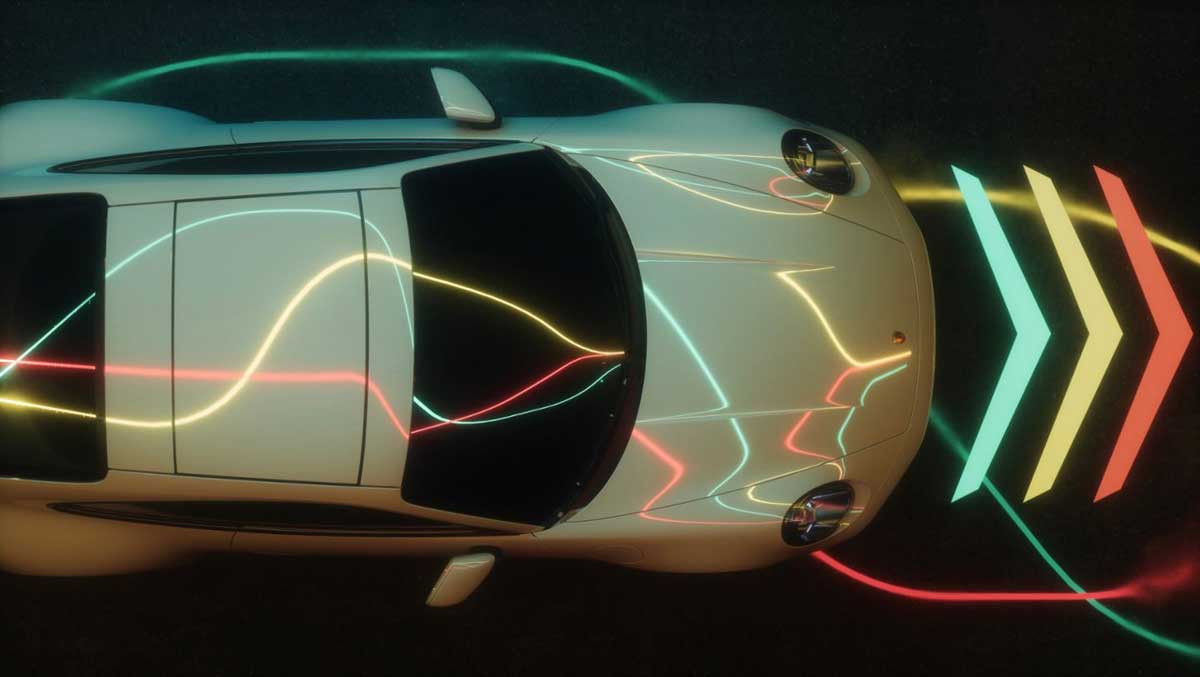 The three themes seem to have different looks and characteristics for their digital collections.
Buyers will be able to access their collection in a virtual world created by Unreal Engine 5.
Hmm, it's become a difficult world for aunties to understand (lol)?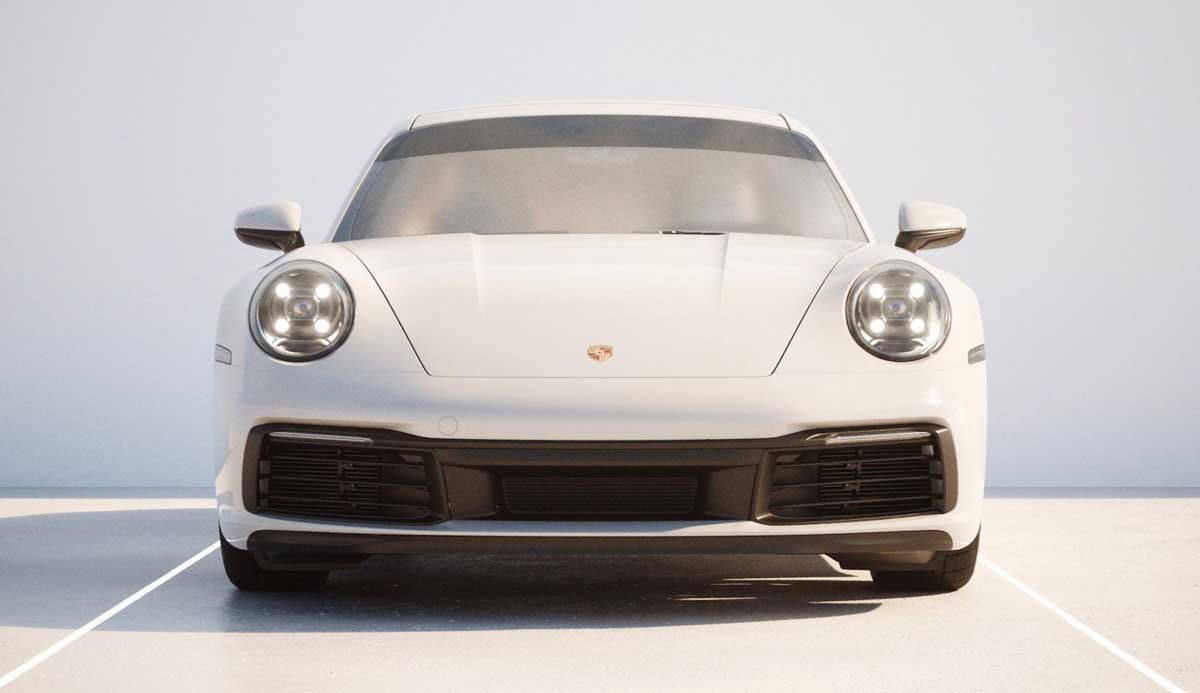 According to Porsche, the NFT artwork brings an understanding of modern luxury and Porsche's unique brand position into the digital world.
What are you talking about?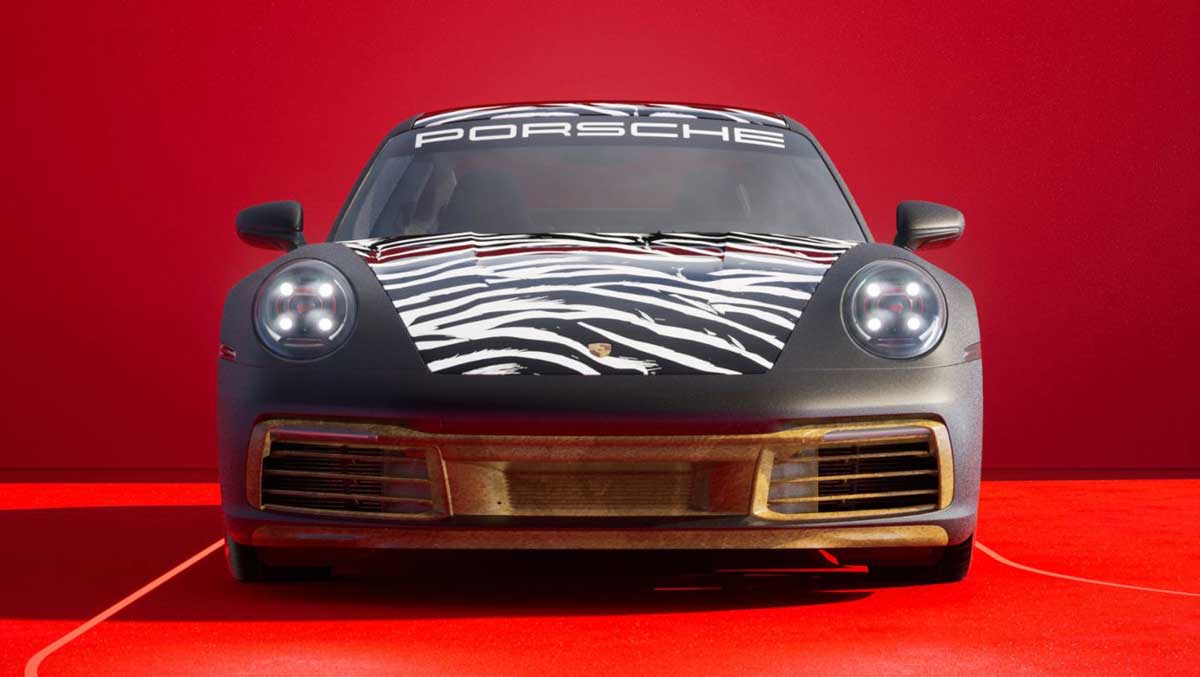 Furthermore, the owner of this NFT art can experience the virtual and real world exclusively.
No. I see (← I don't understand at all (laughs)).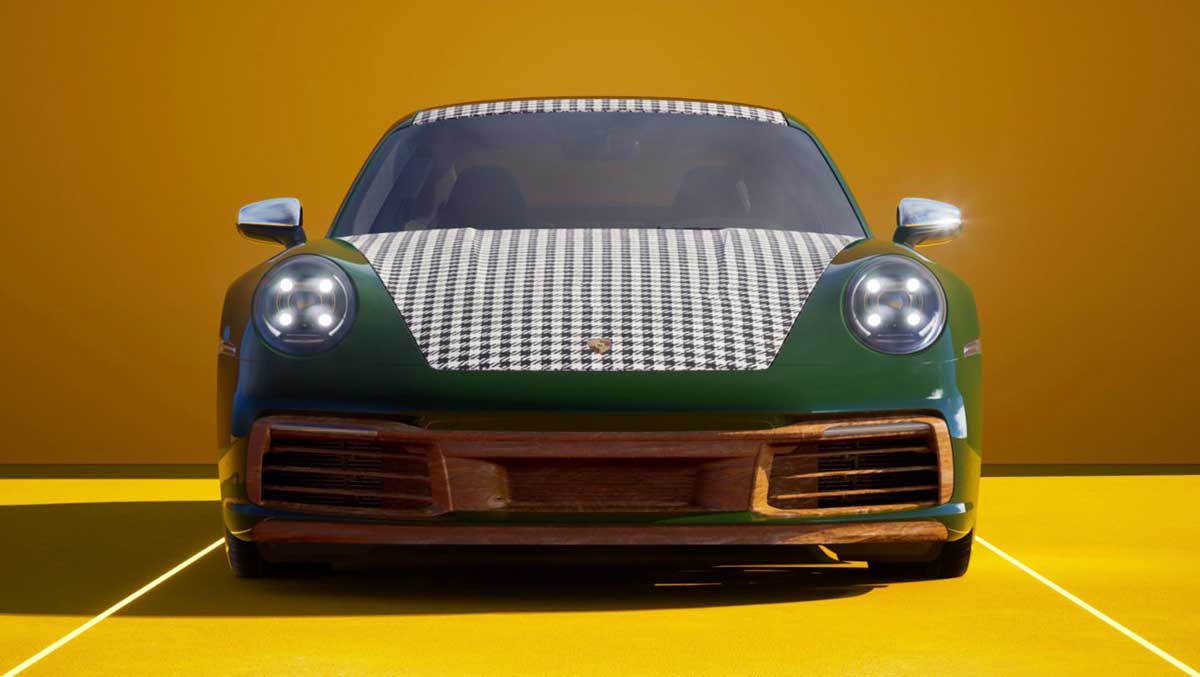 Well, this Porsche NFT art will start from 7,500 works in January 2023.
Like normal Web3 scenes, it is possible to register in the allow list in advance. Also, NFT purchase is limited to 3 points per person.
Through this new virtual brand presentation, Porsche will establish itself as an iconic brand and convey the appeal of its sports cars to the digital world as valuable works of art. It is said to be rare, iconic and timeless.
What the customer (= me) expects from Porsche is a little easier to understand (laughs).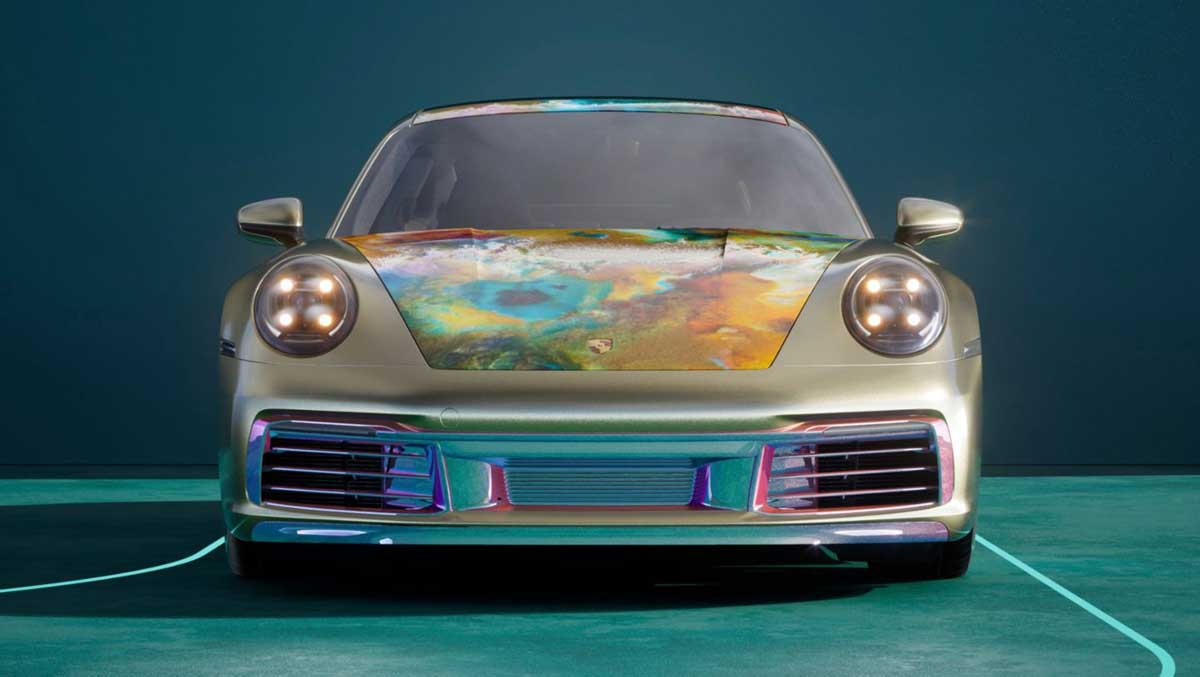 However, this difficult world (for me) has just begun, and digital art is only one of Porsche's Web3 strategies.
It seems that they will continue to work to incorporate the possibilities of blockchain technology into existing and future solutions.porsche digital,MHPsand strategic business partnersUP Labs,nft nowWhile receiving support such as & distribution is partner'sFanzoneA new company founded by road2dreams GmbH).
The Art of Dreams at the Perez Art Museum in Miami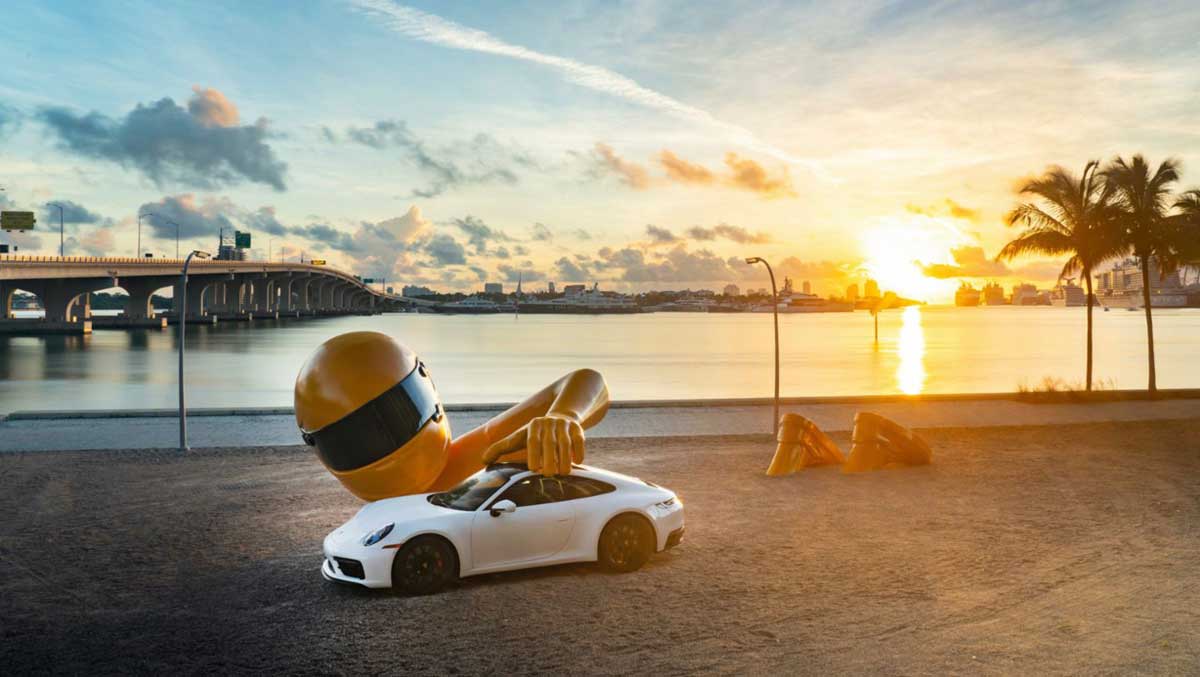 the other dayThe Art of Dreams I wrote on this blogA work called "Dream big" by digital artist Chris Labrooy is also included in this Art Basel in Miami, and is on the beach at the Perez Museum in Miami. .

Source:(Official) Porsche unveils entry into virtual worlds during Art Basel in Miami
Related article:"Dream Big", part of Porsche's "The Art of Dreams"