How long it takes to paint the Rally Design package of the Porsche 911 Dakar
Dakar, an off-road Porsche 911 announced a while ago.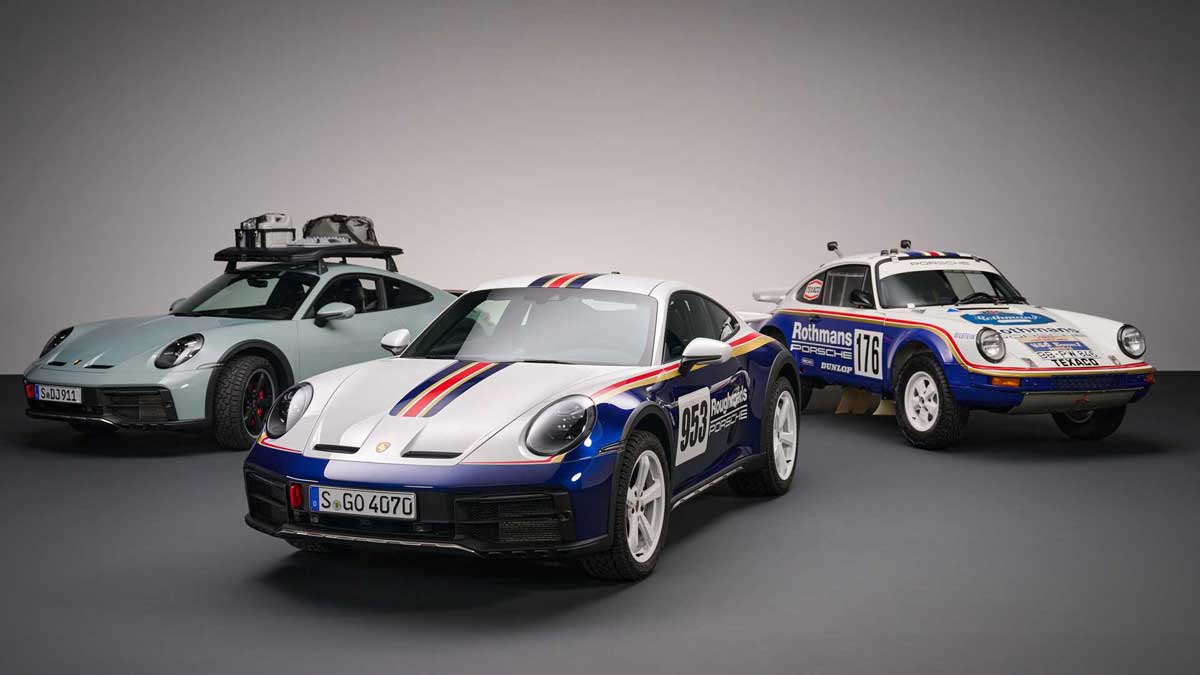 This Dakar has an option called Rally Design Package, which makes the car design look like Rothmans' two-tone coloring.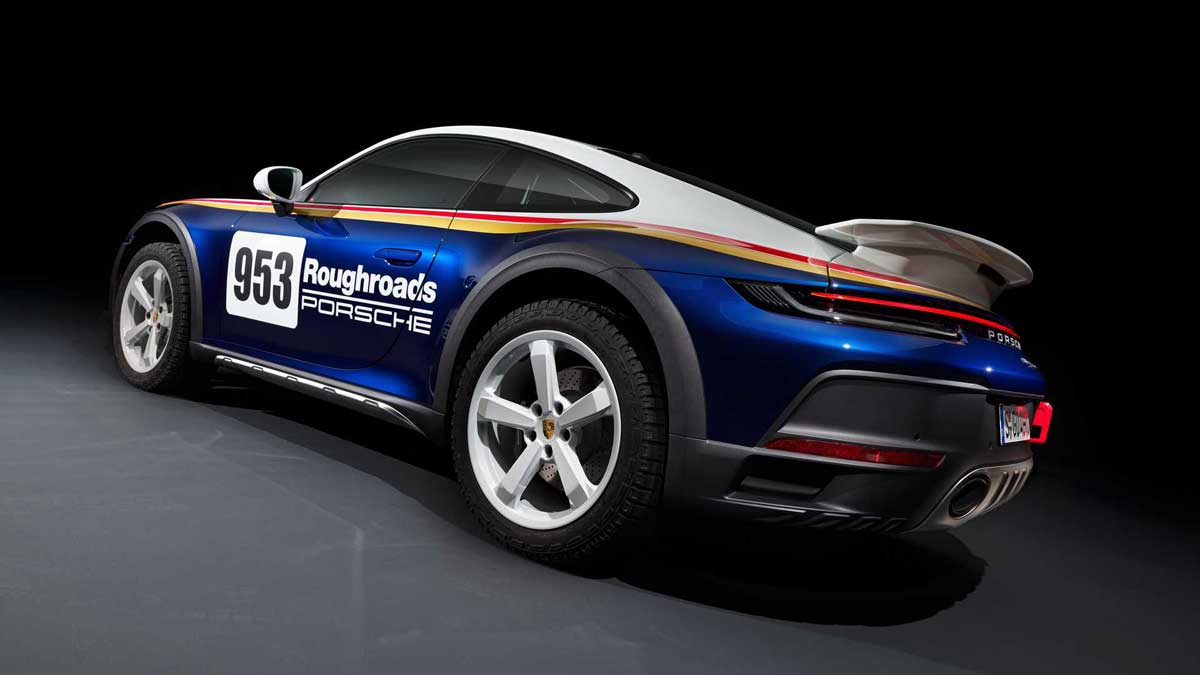 This coloring, it takes 34 hours to complete.
This 34-hour period also includes the installation time for the stripes applied by Porsche Exclusive Manufacturer.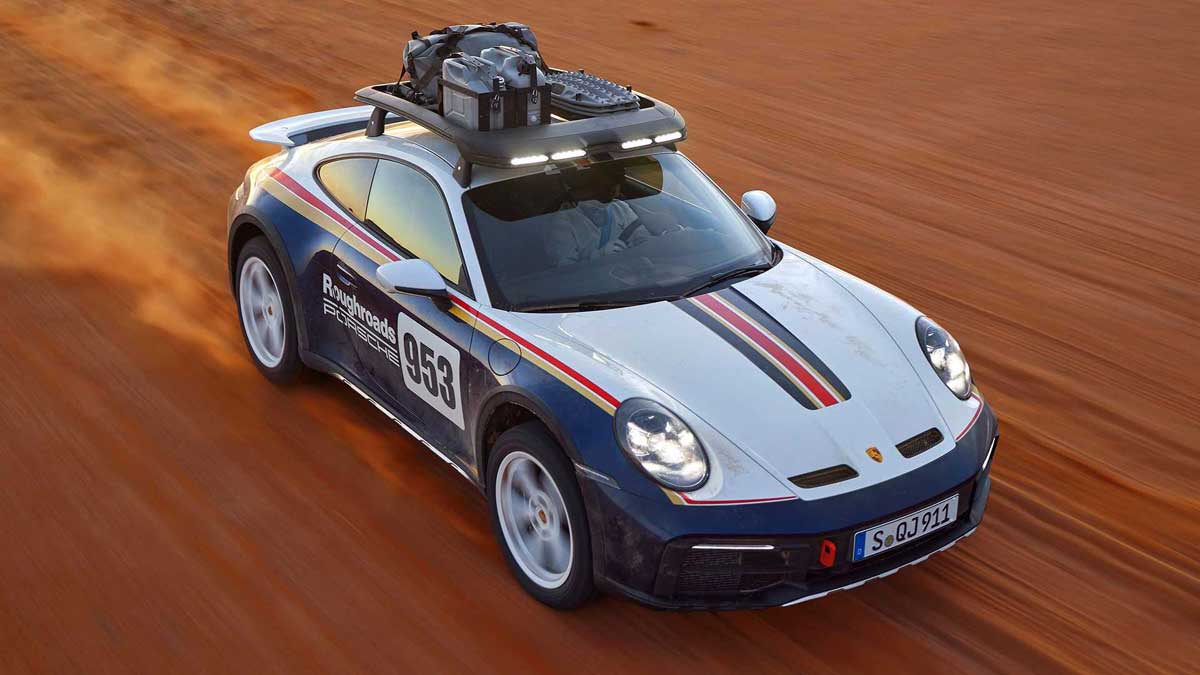 The process of making a rally design package
As part of the process of creating the Rally Design Package, the body of the 911 Dakar is first painted white, then clear-coated and sanded.
It is then masked and hand-painted with Gentian Blue Metallic (the blue colored part) as the first layer.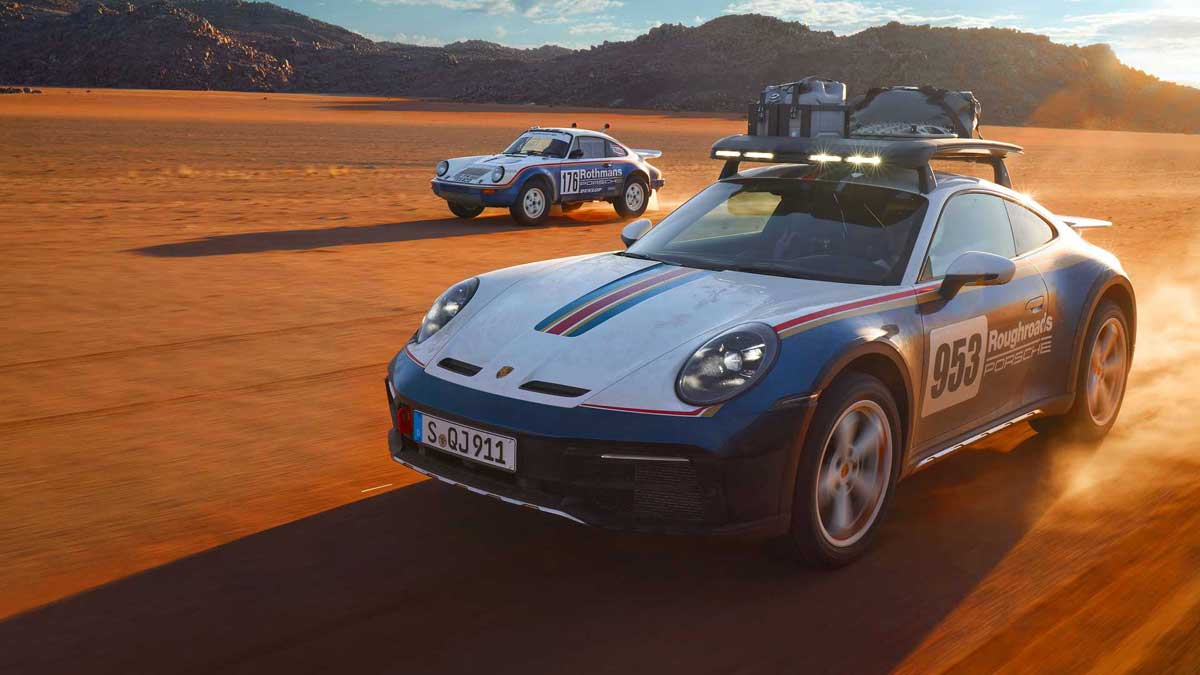 After everything is dry, the masking is removed and the first of two additional clear coats is sprayed. Porsche says it takes about 7.5 hours to get here.
After everything has dried, the body of the 911 Dakar will be sent to the production line for assembly.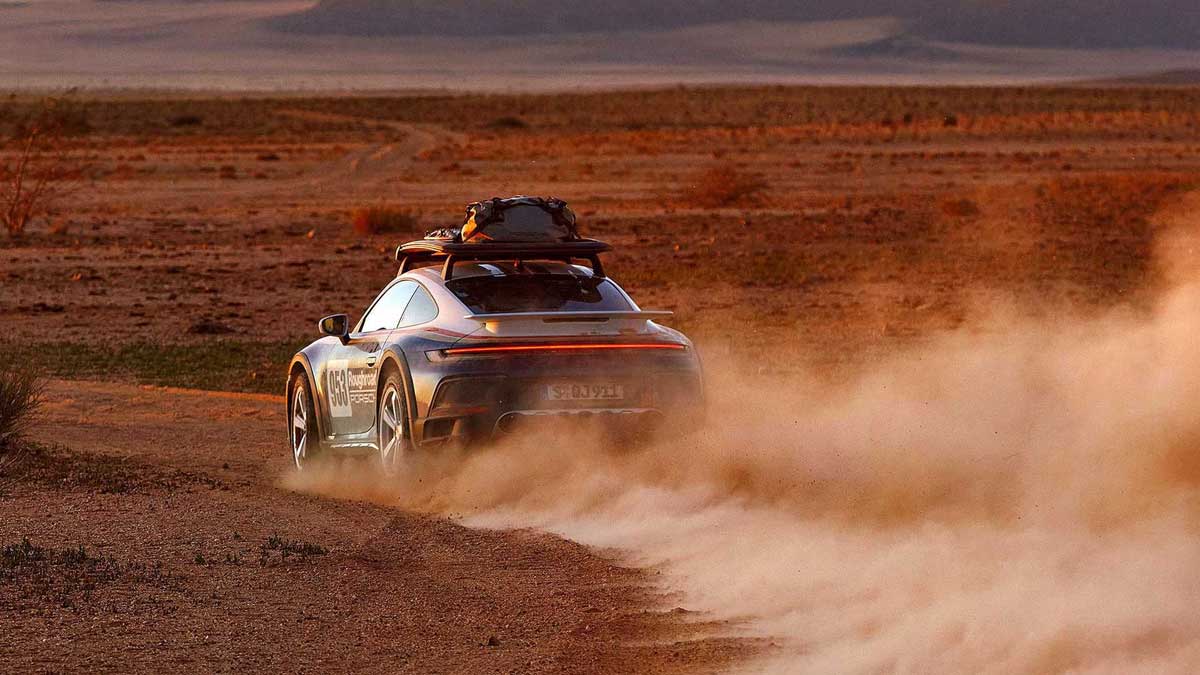 After being assembled on the production line, the 911 Dakar is then sent to Porsche Exclusive Manufacturer for foiling.
A little partial disassembly of the car is required here, so the foiling process here takes about 8.5 hours.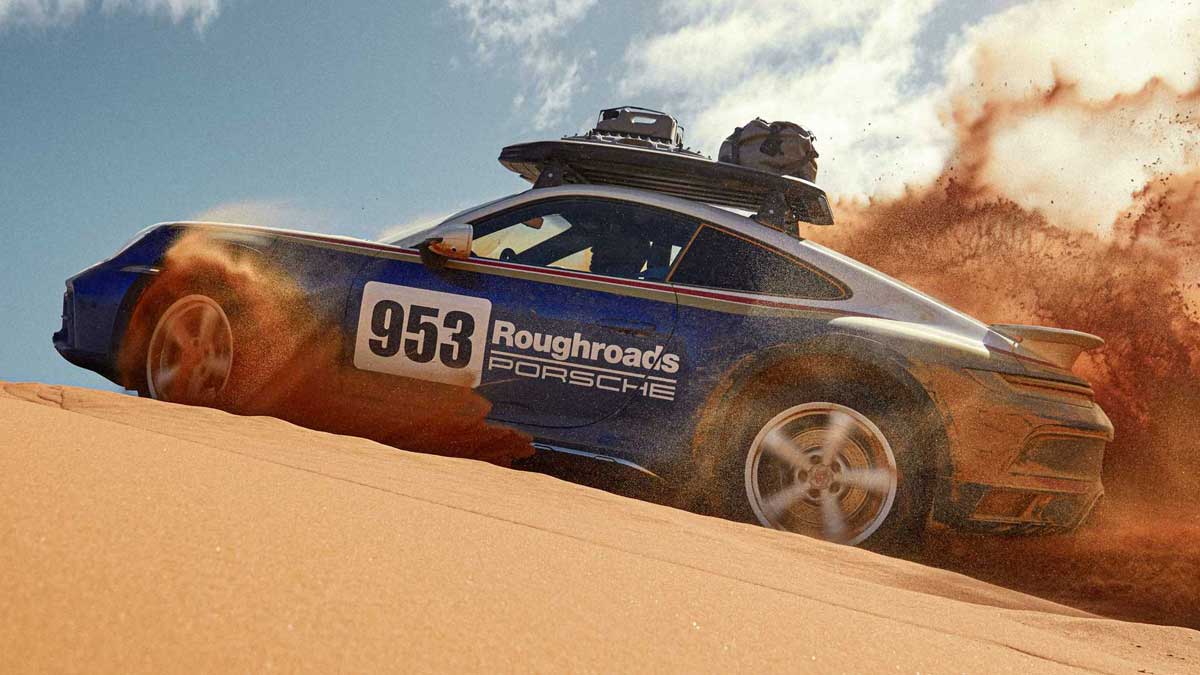 There was no further detailed breakdown of the time required or the process, but Porsche told me that it would take about 34 hours in total anyway.
After the car has been put back together, it will go through the process of being transported to the dealership after a final check.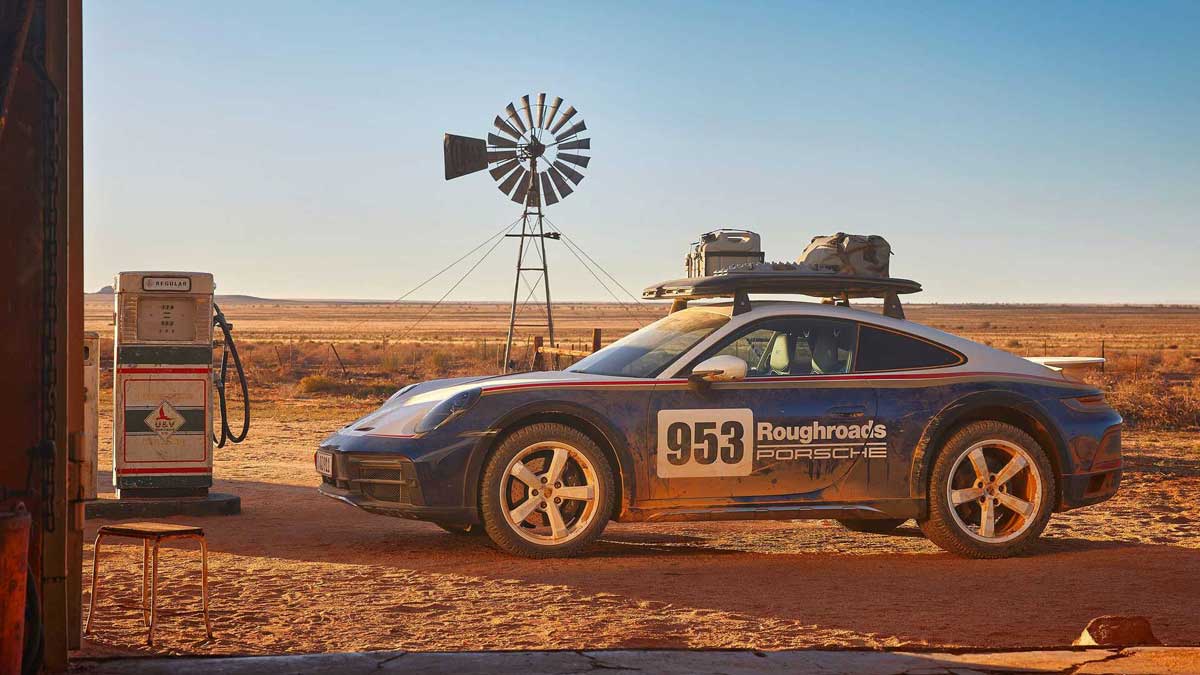 The 911 Dakar rally design package is quite expensive (4,337,000 yen), but it seems that most of the cost is spent on the complicated painting work.
Source:Porsche 911 Dakar's Two-Tone Paint Takes 34 Hours To Complete
Related article:
◆Porsche 911 Dakar video is too cool & detailed photos added
◆Porsche 911 Dakar unveiled, limited to 2,500 units