The Exciting Porsche Meeting 2021
"Exciting Porsche Meeting" held at Akarenga Warehouse in Yokohama on November 14, 2021.
For meI went to play for the first time last yearAt the event, I wanted to go to 2021 again this year, but I couldn't go because I couldn't make it by the end time of the event due to other plans (tears).
But!
A lot of photos about this event were reported on overseas sites, so I was able to see various things there.
This is a part of the photos posted on the site ↓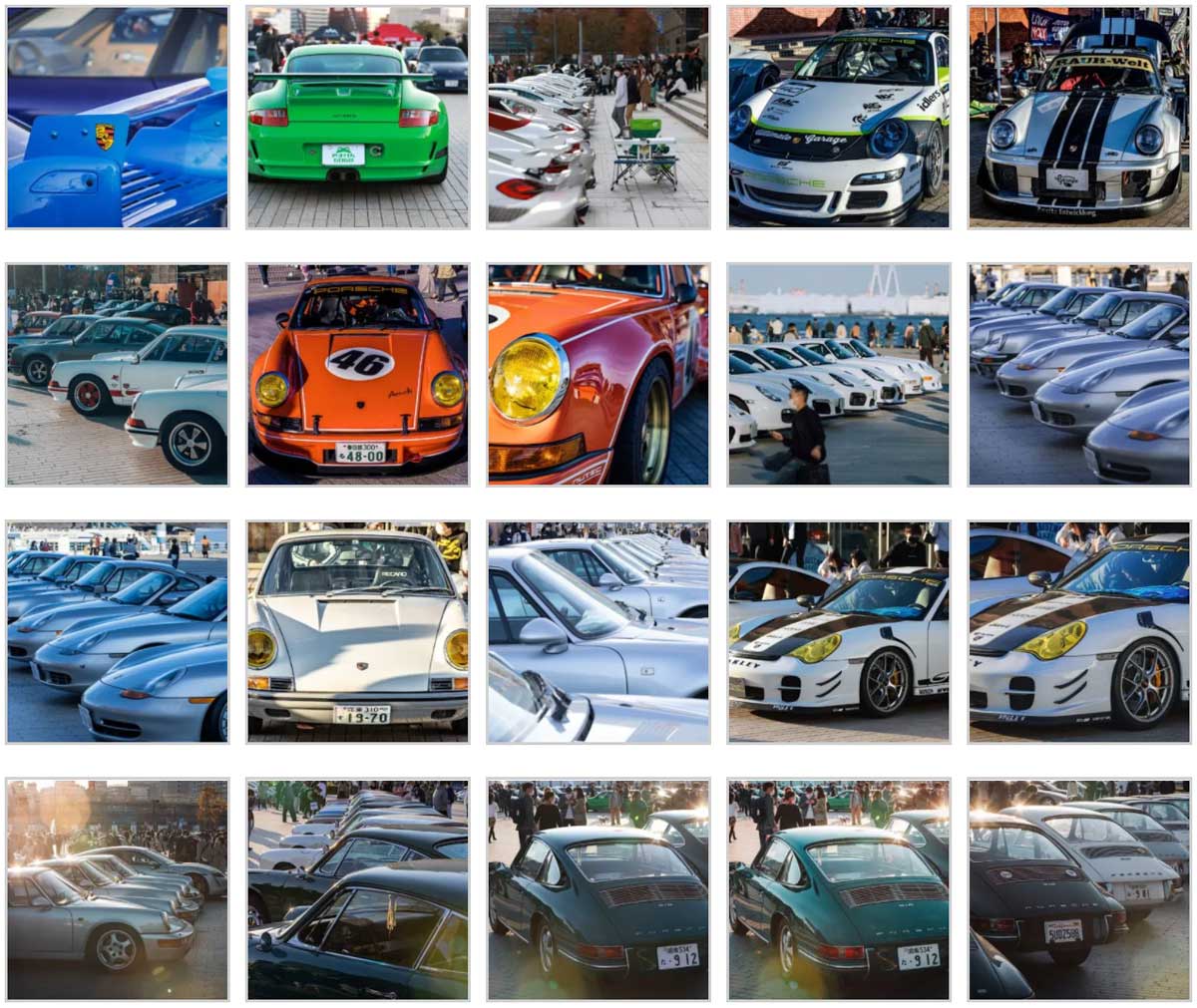 This time, we would like to inform you that it is reported overseas, such as those who exhibited cars at this event ~ ^ ^, I will post a link here ↓
The site where the event is posted: THE EXCITING PORSCHE MEETING SHOWS US HOW OUR FRIENDS IN JAPAN CELEBRATE PORSCHE
I hope I can go play again next year ~ ^^
Official site: EXCITING PORSCHE
Related article:
◆ First EXCITING PORSCHE MEETING
◆ Buy Kakazan driving gloves