Porsche may not enter F1 for the next 10 years
It has long been rumored that Porsche will enter F1 from 2026.
It is said that Audi, which is under the same Volkswagen group, will participate in F1 from 2026, and Audi decided to concentrate on manufacturing its own F1 engine and signed a contract to acquire the Sauber team.
However, Porsche had various talks such as working with McLaren or working with Red Bull, but both negotiations broke down.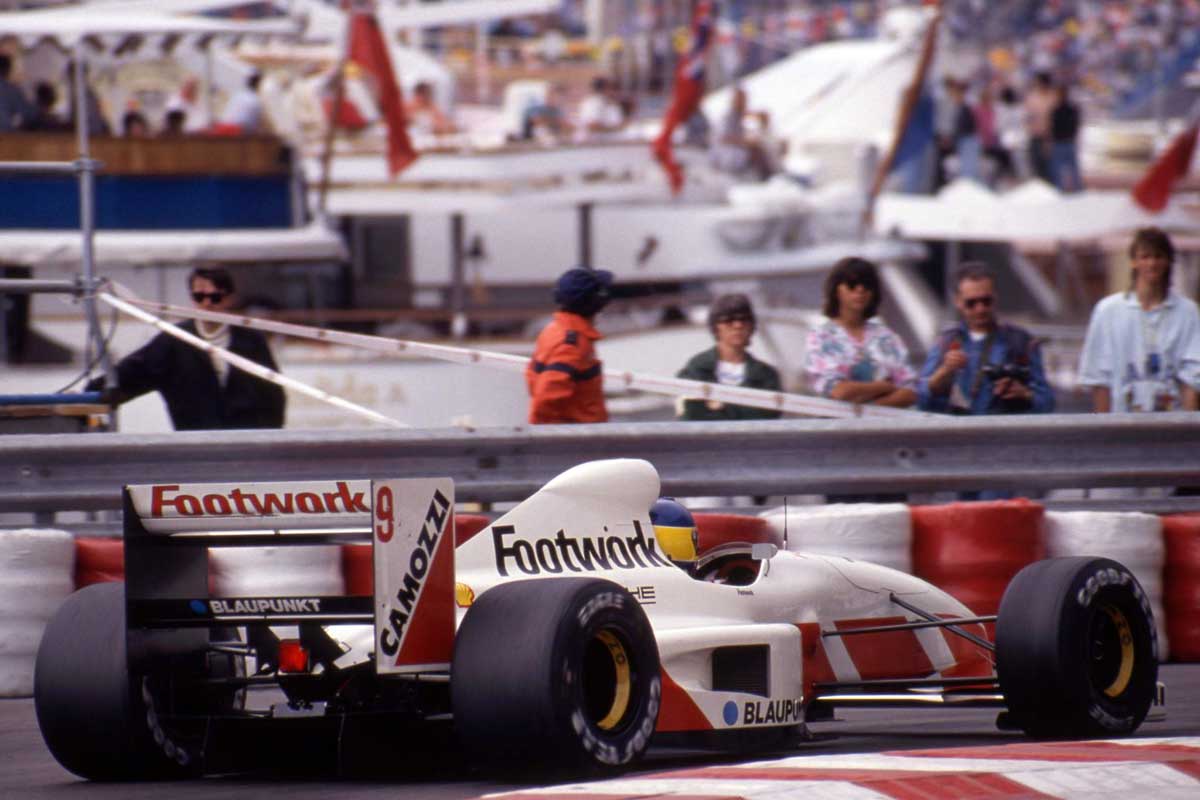 After the talk with Red Bull was gone, it was in a state of 'Then what to do?'
Ugh, sorry. But it looks real.
Instead of abandoning F1 participation from 2026, it will focus on existing motorsport programs → Formula E and the 24 Hours of Le Mans (as part of the 963 hypercar project).
It is said that Porsche has not abandoned its interest in F1 yet, but it seems that it may not be possible after all, as there is no participation in the team or partnership.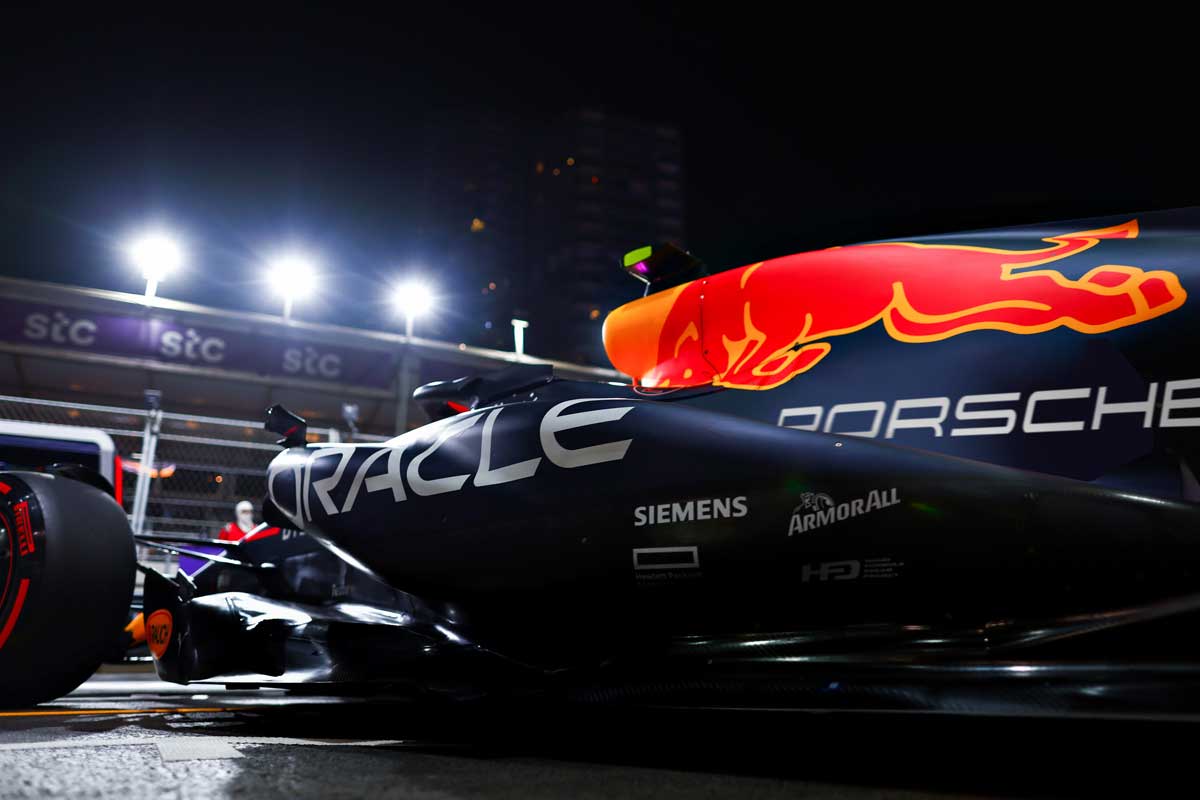 By the way, if the 2026 F1 participation is canceled, it is said that Porsche will not participate in F1 for the next 10 years.
The reason why Porsche decided to participate from 2026 this time is that new vehicles and rules will be applied from 2026, and MGU-H will also disappear from the power unit, so even if it newly participates, it will be an already established team. and engine suppliers (because they also feel like starting from scratch).
That's why Porsche couldn't miss this "2026" if it entered F1.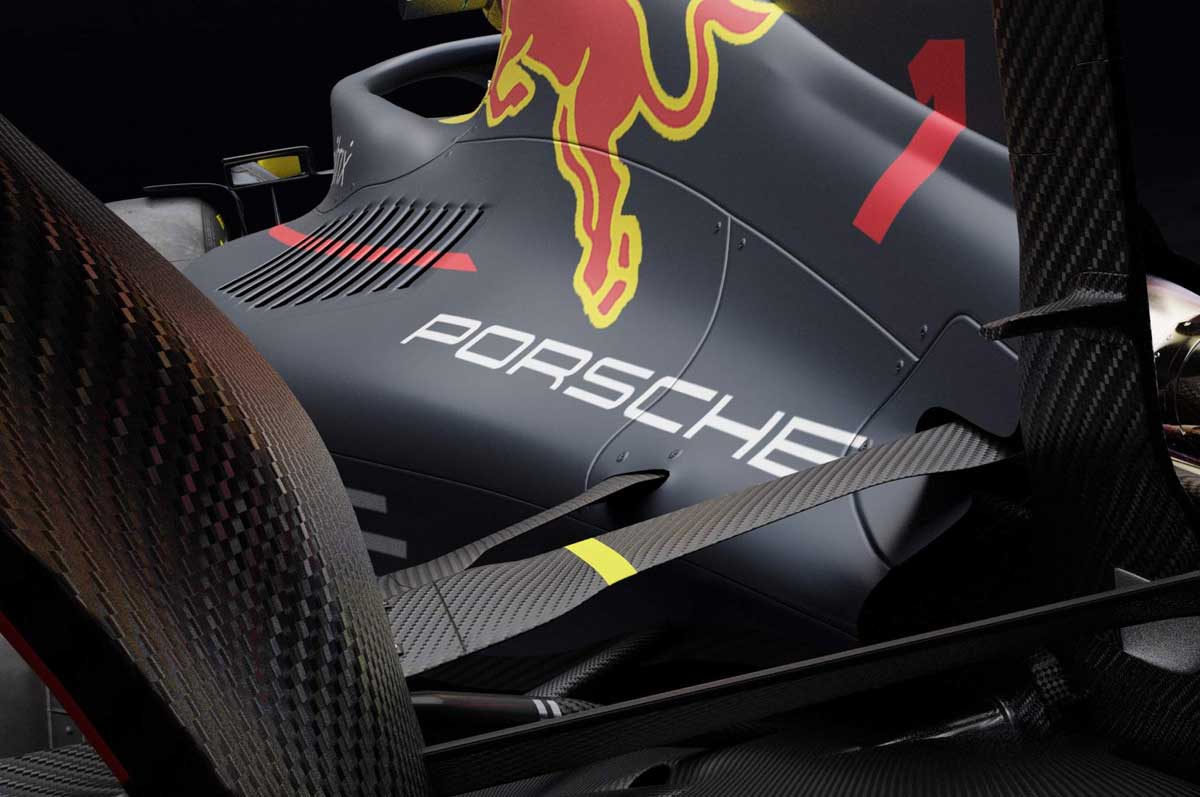 In fact, at the time it was reported that VW would consider entering F1 in 2026, then-VW CEO Herbert Diess said that 2026 would be his last chance to enter F1 in the next decade. I was told it would.
"It takes five or 10 years to become a top runner. In other words, you can only enter a new race if there is a major rule change. So now you can decide to enter Formula 1 in 2026, or vice versa. Well, it means that you don't have to do it for the next 10 years."
Tomo.
Of course, the current CEO of VW is Mr. Oliver Blume, who is also the CEO of Porsche, so I don't know if he will make the same decision.
However, this is not a difference in thinking, but rather a realistic view of F1 participation, if there is a fact that ``if you do not participate in a major rule change, your chances of winning will be low'' Oliver will make the same judgment. It seems that it is not.
Source:PORSCHE WILL NOT JOIN FORMULA 1 GRID IN 2026
Related article:
◆The story of F1 participation (from 2026) with Porsche + Red Bull is about to disappear
◆Porsche newly applied for trademark "F1nally", F1 participation is likely to be realized after all
◆I wonder if Porsche will revive in F1 with Red Bull
◆Current situation for Porsche and Audi to participate in F1