Need to raise prices to secure profits
a few days agoAutocarAs reported in the article, Porsche will make a significant price increase in mid-2023.
Well, what a story that doesn't make me happy (laughs).
But actually this "Porsche will raise the price significantly" is not always said to be a "person of information" that often appears in such stories (lol), Porsche's chief financial officer It is Mr. Lutz Meschke, and since it was the content that was told to investors, it seems that this is already a fixed fact of 100%.
It seems that the reason for the price increase is the various costs involved in electrifying the car, and it seems that Porsche cannot secure the profit it is aiming for unless it raises the price.
By the way, the all-electric Macan, Cayenne, 718 Boxster, and 718 Cayman, which Porsche is said to release in the future, will be 10 to 151 TP1T higher than the ICE version that will continue to be sold in each model.
Hmm, 718 will continue to be the ICE version next time, right? No, it should all change to full EV. Does that mean compared to the price of the current ICE model?
It was also announced at the time of Porsche's annual report the other dayHowever, Porsche achieved an operating profit of 6.8 billion euros and a profit margin of 18% in 2022. Then, as part of the "Road to 20" strategy, the long-term goal is to achieve a profit margin of 20%.
According to Porsche, ``The price increase will help a lot to definitely increase this operating margin.'' No, well, that's right, but... (laughs).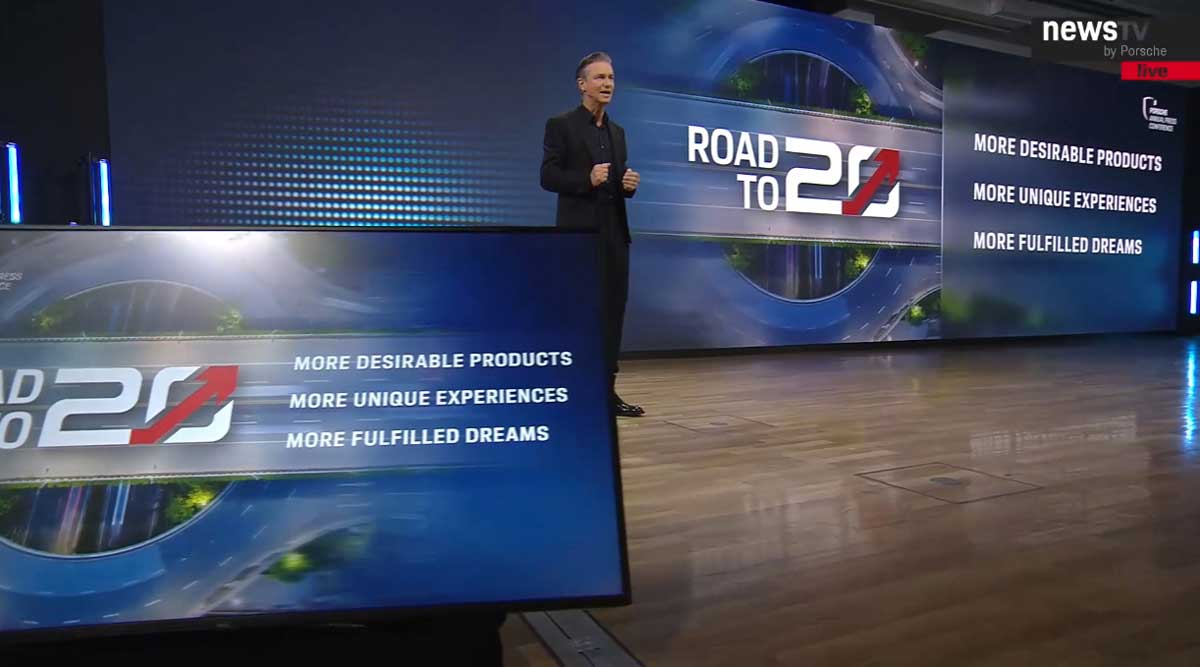 When will Porsche prices go up? →From 2024 model
Here's what they said about the price increase:
make a significant price increase in mid-2023
Price increase from new model year
The Cayenne price increase will coincide with a large-scale overhaul of the Cayenne
It is In other words, the price increase will be confirmed when the ordered model becomes MY24.
The Cayenne overhaul includes a larger battery for the PHEV model and an increase in electric-only range to 80km. (* Panamera PHEV will also be equipped with an upgraded battery pack = Panamera will also raise the price from that point?)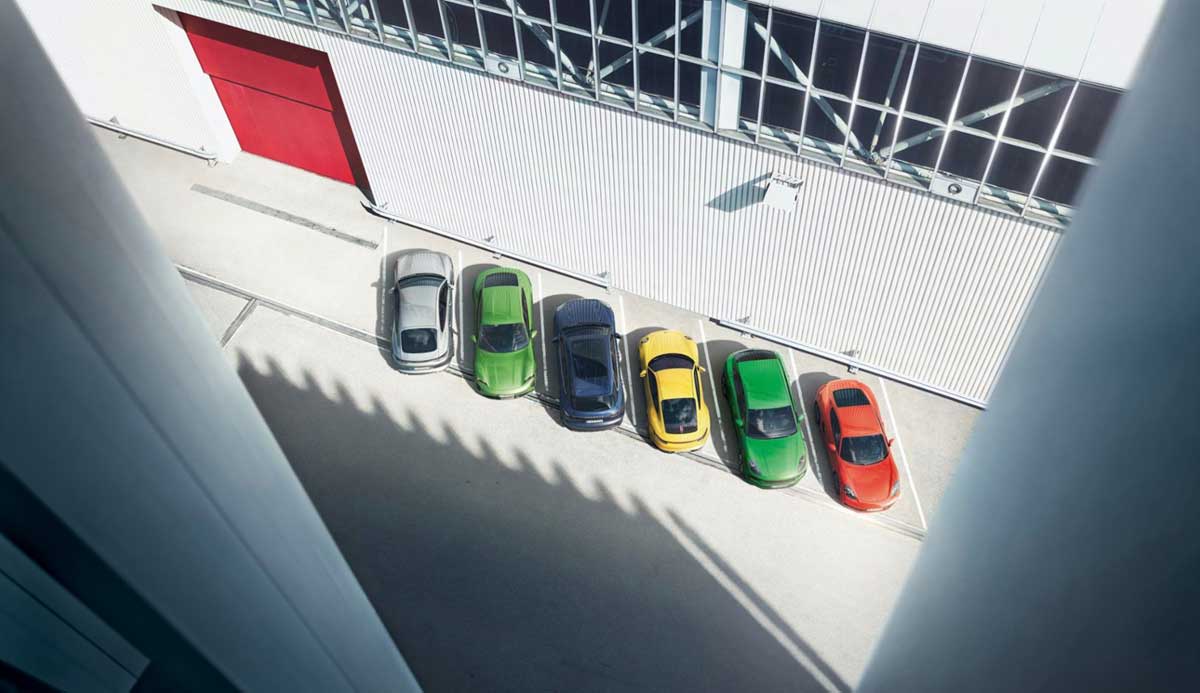 Porsche is currently investing and driving more R&D and capital expenditures than expected, but these expenditures will peak in 2023/2024.
Does that mean that spending will be a little less after that? That said, there will still be a lot of investment in the development of eFuels as well as electrification, and I feel that the days when the cost will be high will continue.
Source:Porsche to raise prices significantly to sustain profits in 2022
Related article:
◆2022 Porsche Summary: Annual Report 2023
◆Porsche announces the addition of a new fully electric vehicle SUV model
◆Porsche's 7-seater SUV called "K1" in Porsche