Porsche Made in Malaysia
Wow.
Oliver Blume, CEO of Porsche AG, said in February of this year (2021), "I have no intention of building a Porsche factory in China." Oh yeah, he didn't make a factory in China, but in Malaysia!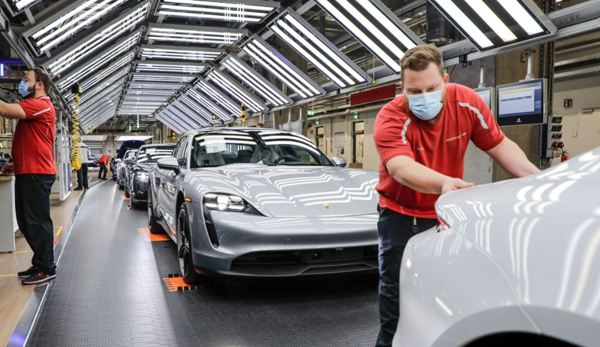 This is exactly my concern back in Feb, 2021. I thought Porsche was planning to built a factory in Malaysia.
This is a quote from the blog at that time ↓
Is this a denial that "I have no plans to build a factory in Asia right now" or "I will not build one in China (but I will build one in Malaysia)"?

Porsche asserts that it will not build a production plant in China (at least for a few years)
Six months have passed since then, and Porsche announced on August 30, 2021 that an assembly plant will be officially built in Malaysia.
First, R & D satellite was established in Shanghai, China.
Porsche has a long tradition of using overseas development sites to provide perfect sports cars and services for the future, and in the form of expanding it, research and development in China (Shanghai) first next year Established satellite office.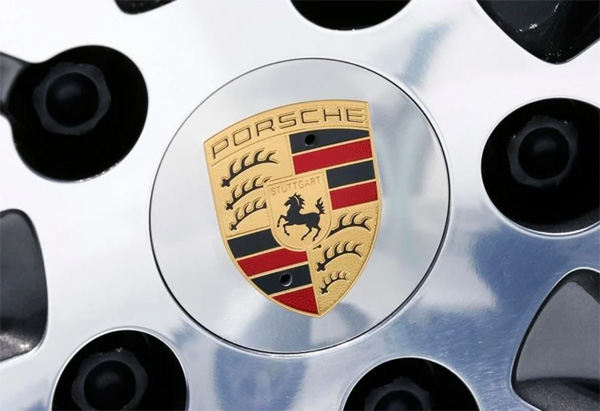 Furthermore, in order to strengthen Porsche's presence not only in China but also in Southeast Asia, Porsche plans to establish a cross-border high-performance charging network originating in the region in cooperation with Shell.
By the way, the R & D satellite established in Shanghai, China will reflect and predict the needs of Chinese customers and reflect them in products in China, which is the largest single market for Porsche sales over the past 6 years. It seems.
Porsche Digital China has already been established
Although there is no production plant in China, Porsche has been in the Chinese market for 20 years, and Porsche Digital China has already been established in early 2021.
Porsche Digital, a Porsche subsidiary, was founded in 2016 and focuses on research and development of new customer-centric digital services, headquartered in Germany. Also in the United States, Spain, Israel and Croatia.
Porsche has created R & D and test sites in various locations around the world to meet the needs of customers around the world ... all of which are linked to the engineering center in Weissach, Germany. That is.
In other words, no matter where in the world you are doing R & D and testing, all of them are based on "German Weissach".
Expect further growth in ASEAN
Southeast Asia is still a growing region for Porsche, so here we have a local assembly with Sime Darby Berhad (a conglomerate / corporate group), a longtime partner for the past 10 years. By building a factory, it seems that it expects further growth in ASEAN (Association of Southeast Asian Nations), which has 10 member countries.
Porsche's assembly plant was established in Malaysia, where it will be responsible for the final assembly process for specific models from 2022. It is said that it will be operated in parallel with the European production base network.
According to Porsche, this Malaysian factory is small, but it is a manifestation of what meets the needs of the region and knows the needs.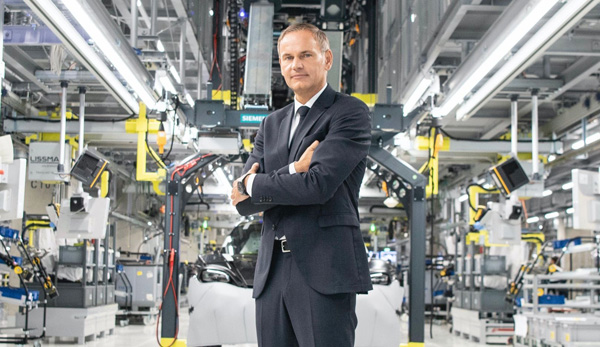 It is said that Malaysia and the ASEAN region are markets with great potential for Porsche, and we are looking forward to delivering Porsche made at the Malaysian factory to Malaysian customers next year.
Hmmm, Porsche made in Malaysia.
Even though it is said that everything will be linked to Weissach, which is nice ...
Hmm.
Hmm.
In future when I buy a new Porsche and ask them if I'd like to do the European delivery (* European delivery: have your car delivered in Germany), they might say "No, your Porsche's final assembly is done in Malaysia, so only you can do is the Malaysian delivery! "
Honestly, it's a little dissapointing.
No, I'm not denying Malaysia, of course. I just want my Porsche to be "Made in Germany".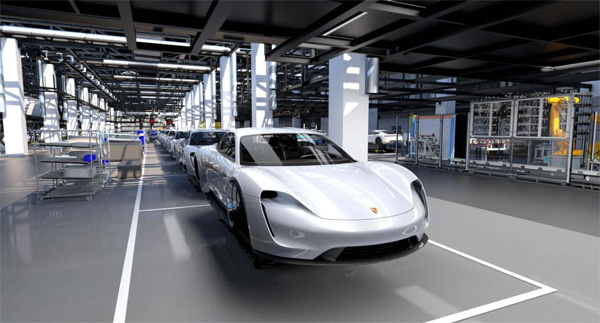 For the time being, the Porsche that will be finally assembled at this Malaysian factory is said to be "for Southeast Asia", so the Porsche that will be shipped to Japan should not be produced here (for now).
Yeah? What about China? In Porsche's news release, It didn't sayso, but I felt that they will made Porsche in Malaysian factory for China as well. Hum. I don't know yet.
Well, first of all, the Porsche factory was opened outside Europe, so I think that it will expand in various ways in the future.
Anyway now I know that when Oliver said "I won't make a factory in China", he was actually saying "but in Malaysia" in his mind! ha ha.
Source:(Official) Porsche expands its engineering and assembly capacity
Related article:Porsche asserts that it will not build a production plant in China (at least for a few years)