Panamera's 10th Anniversary Special Edition
On October 2, 2019, "Panamera 10 Years Edition" was announced to commemorate the 10th anniversary of Porsche Panamera.
Isn't it really cool, this! !! Special edition of 2020 Panamera.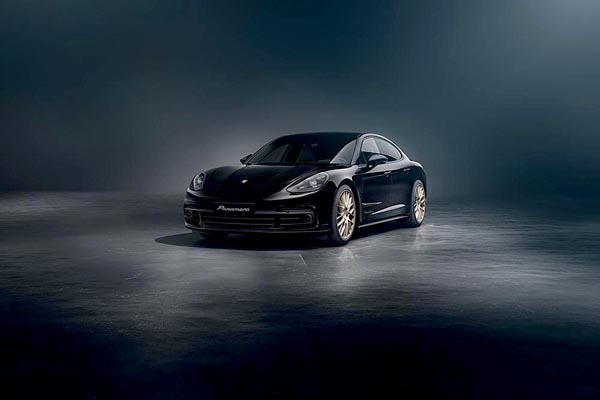 Panamera 10 (Panamera 4 & Panamera 4 Sports Turismo), which will be the 10th anniversary model of Panamera, is
2.9 liters
Twin turbo engine (330 horsepower)
0-100km is 5.5 seconds (5.3 seconds with sports chrono)
Maximum speed is 260km (162 mph) * Sports Turismo has a maximum speed of 257km (160 mph)
Four-wheel drive
PDK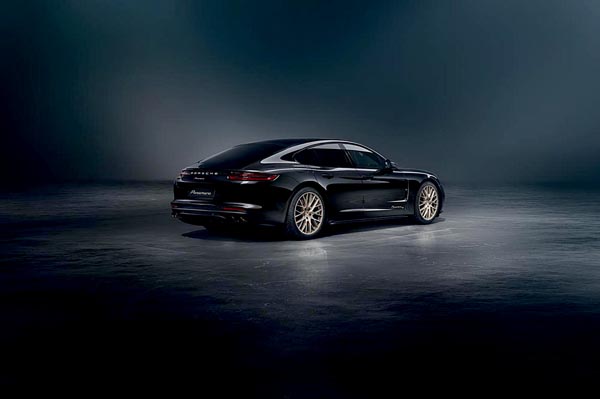 Panamera 10 design features
As for the design features of this special version of Panamera:
New 21-inch Panamera Sport Design Wheel, Satin Gloss White Gold Metallic Color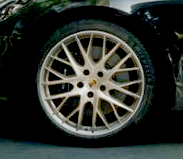 "Panamera10" logo on the front door, also in white gold metallic color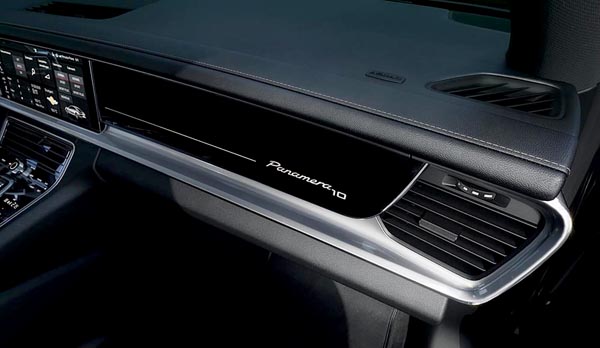 Panamera 10 logo on the panel in front of the passenger seat and the entry guard on the door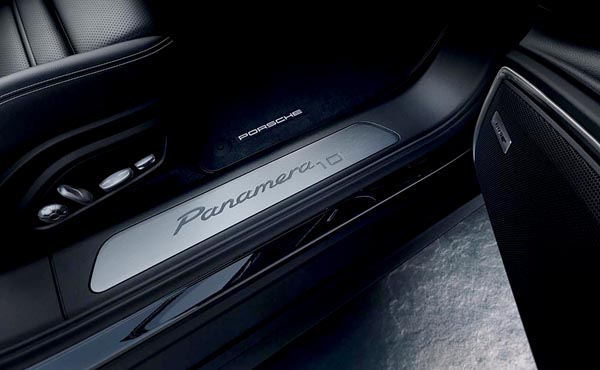 The interior is black partial leather
White gold color stitching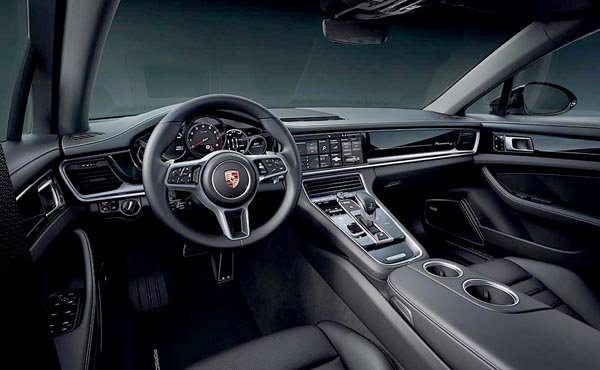 This Panamera 10 edition will be offered in Panamera 4 and Panamera 4 E hybrid, and the sports Turismo version of the same model.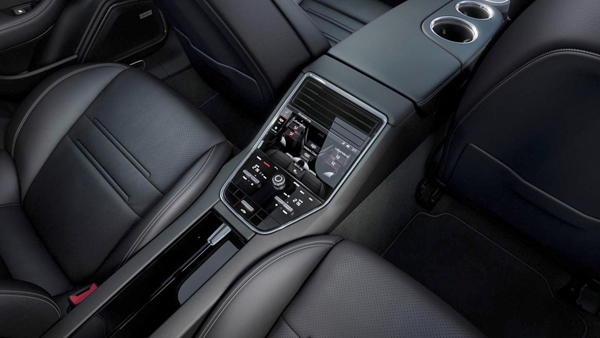 Panamera 10 standard equipment
Furthermore, Panamera 10 seems to be more comfortable and safer, and the following are standard equipment.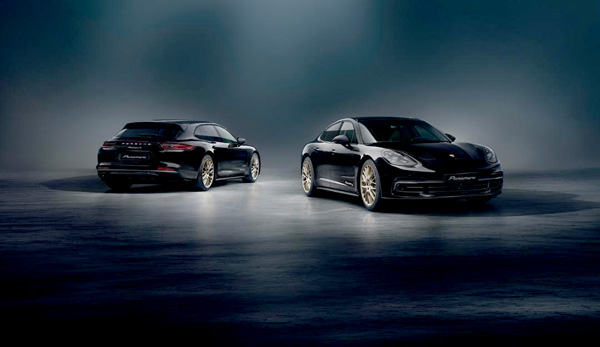 LED matrix headlight with PDLS Plus
Lane change assist
Lane keeping assist (with signal recognition)
Park assist with back camera
Panorama roof system
Privacy glass
14-way comfort seat with seat heater, of course with Porsche crest on the headrest
Soft closed door
BOSE surround sound system for digital radio
Standard adaptive three-chamber air suspension, including Porsche Active Suspension Management (PASM) and Power Steering Plus
Hybrid model with 7.2kW onboard charger (usually 3.6kW)
Price of Porsche Panamera 10
★ Addition (2020.6.5) ★
The price in Japan was also available.
Panamera 10 Years Edition: 8-speed PDK 13,240,741 yen
Panamera 4 10 Years Edition: 8-speed PDK 13,719,444 yen
Panamera 4 E Hybrid 10 Years Edition: 8-speed PDK 16,275,926 yen
The price is still only in the UK, but the price of the Panamera 10th anniversary model currently known is as follows.
The 10-year edition of Panamera 4 is £ 84,441 (about 11.15 million yen) ↓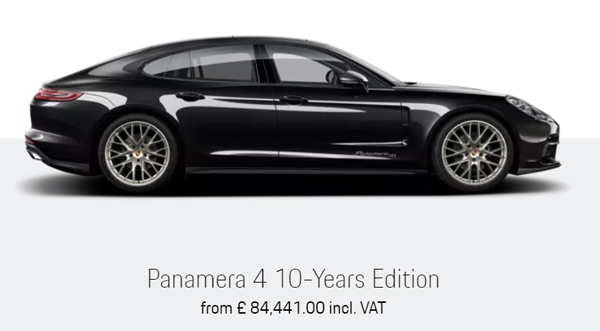 Panamera 4 Sports Turismo 10-year edition is £ 86,231 (about 11.39 million yen) ↓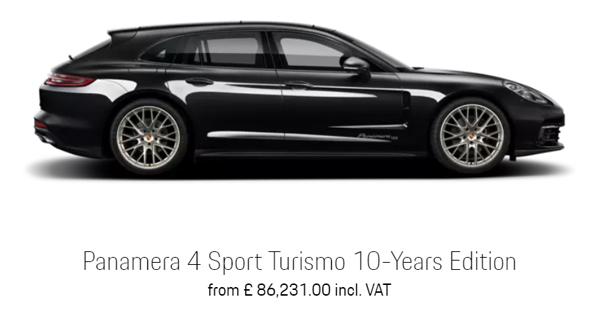 Panamera 10 body color
Orders have already started on the UK site, and information is also posted on the official site. You can also use the configurator (Click here for Porsche Configurator in England)
The body color of Panamera 10 Year Edition can be selected from the following 17 colors.
white
black
Carrara White Metallic
Jet black metallic
Volcano Gray Metallic
Dolomite Silver Metallic
Gentian blue metallic
Night blue metallic
Mamba green metallic
Mahogany metallic
Burgundy red metallic
Wristlet brown metallic
GT Silver Metallic

Papaya metallic

Carmine red

Amethyst metallic

crayon
Only the four colors in red have an optional fee of £ 2,921.
Porsche Panamera 10 Years Edition Overview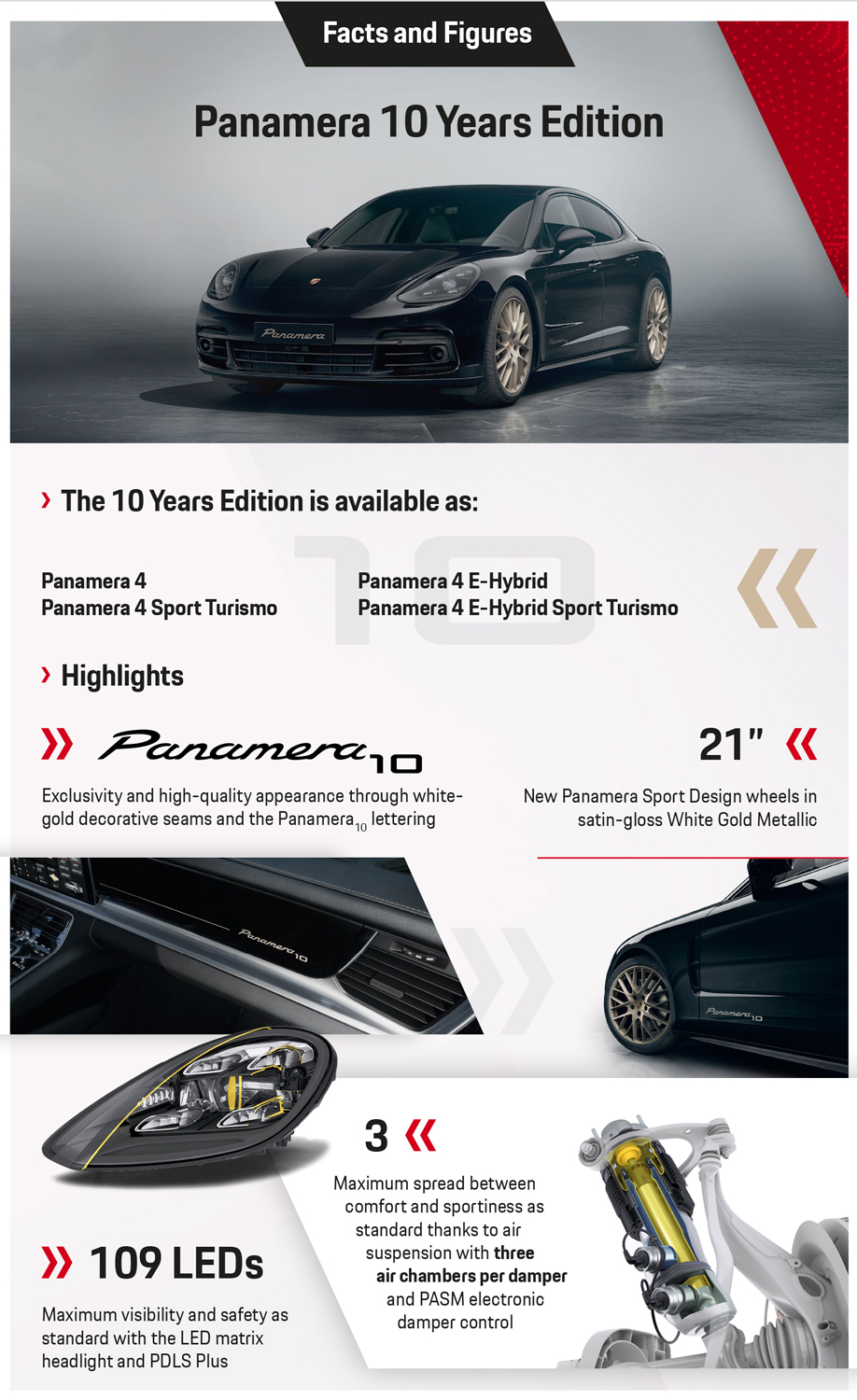 History of Porsche Panamera
As you can see in the figure below, if you briefly describe the history of Porsche Panamera:
April 19, 2009 1st generation Panamera world premiere in Shanghai
March 1, 2011 Announcement of the first parallel full hybrid vehicle in the luxury class
April 20, 2013 Announcement of the first plug-in hybrid vehicle in the luxury class
June 28, 2016 World premiere of 2nd generation Panamera in Berlin
March 7, 2017 Panamera Sports Turismo World Premiere in Geneva
It has become.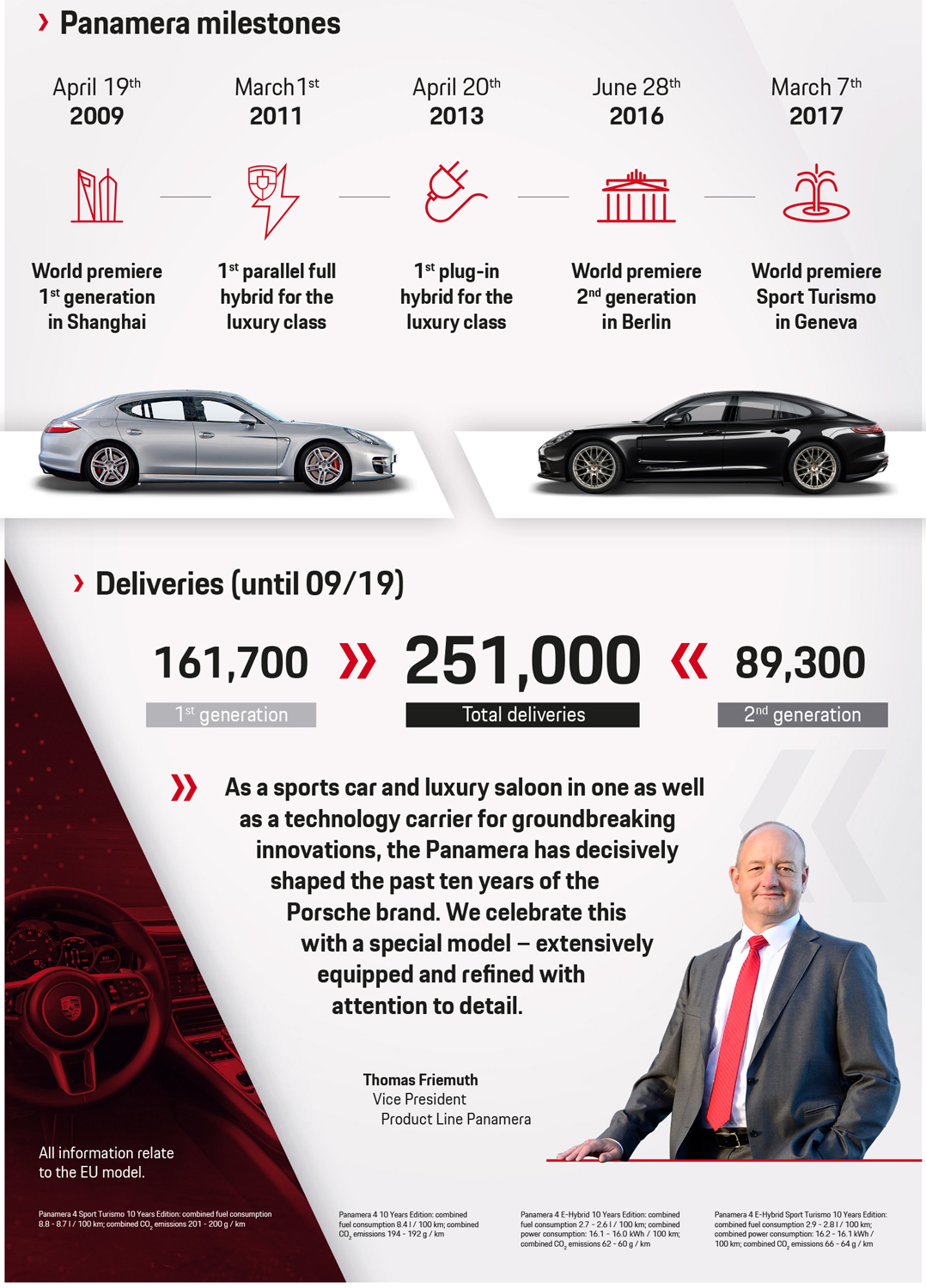 No, Panamera 10 is wonderful!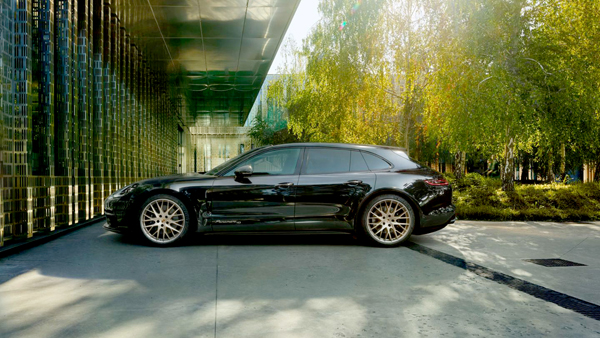 I also wanted Panamera for a moment ^ ^
Source:
◆ Special edition for anniversary: Porsche Panamera 10 Years Edition
◆ 2020 Porsche Panamera 10 Year Edition celebrates a decade of disbelief
A Japanese press release was also issued on the official website:
Porsche Panamera 10 Year Edition released to commemorate the anniversary