Matchbox 70th Anniversary Edition
The "Matchbox" series of minicars currently handled by Mattel began as a toy made by Mr. Jack Odell for his daughter 70 years ago.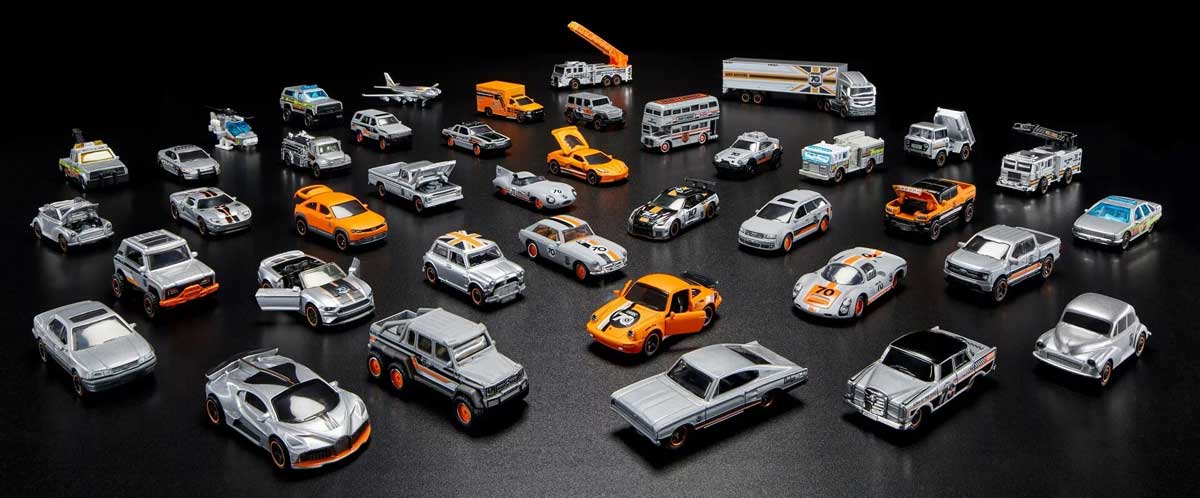 The school that my daughter attended had a rule that only toys small enough to fit in a matchbox were to be brought in, and that's why these matchbox-sized miniature cars were born. That's what it is.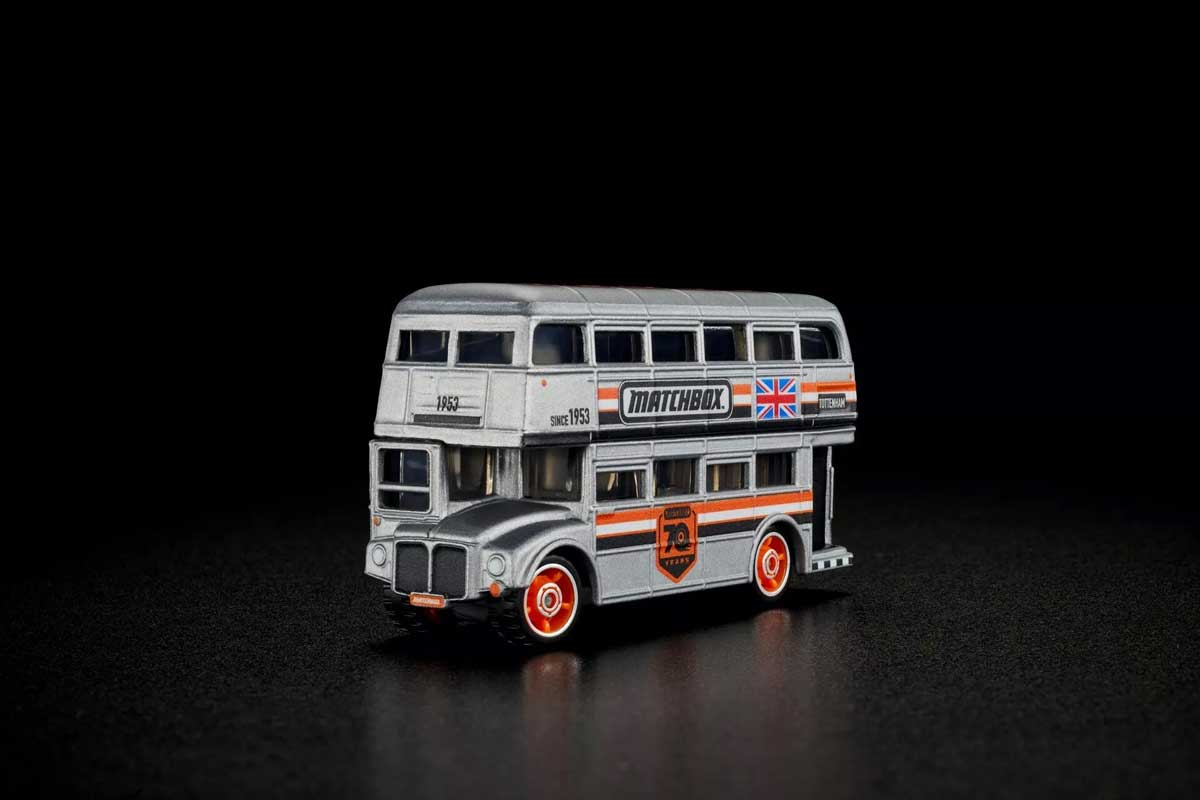 Since then, the history of minicars in the Matchbox series has begun, and it has been announced that a commemorative edition will be released to celebrate the 70th anniversary of the Matchbox.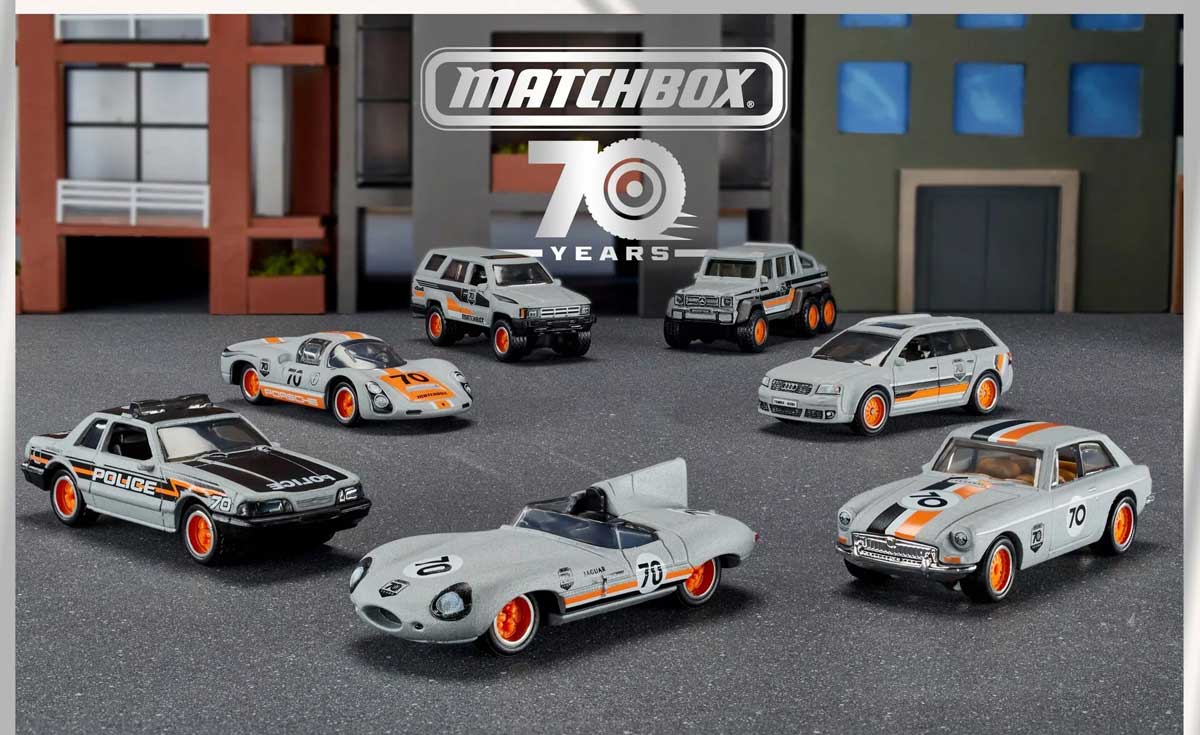 Details have not been announced yet, but this anniversary edition will be an assortment of 7 types? So it's all detailed, platinum, and some orange models, each with a 70th anniversary badge.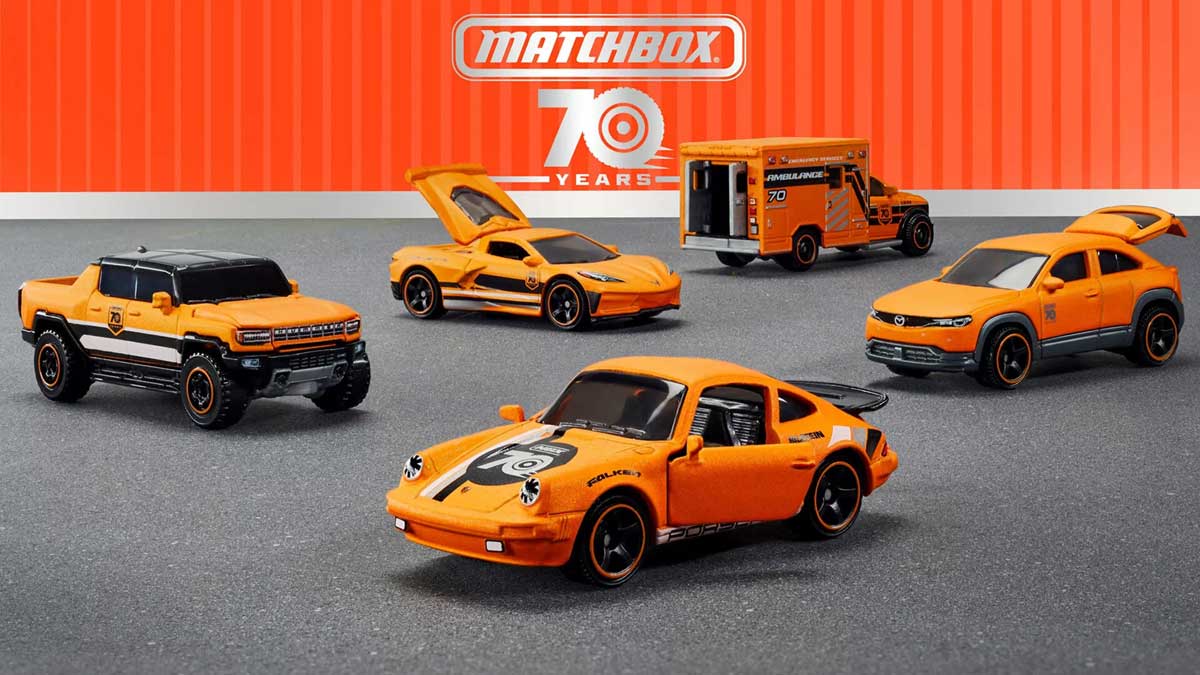 It is said that the official model list has not been announced, but as far as I can see
porsche 911
chevrolet corvette
GMC Hummer EV
Mazda MX-30
jaguar d type
Mercedes AMG G63 6x6
ford mustang convertible
jeep forward control
Nissan GT-R
Ford F-150 Lightning
etc.
These models will be introduced throughout the year, and some of them will be made from recycled zinc.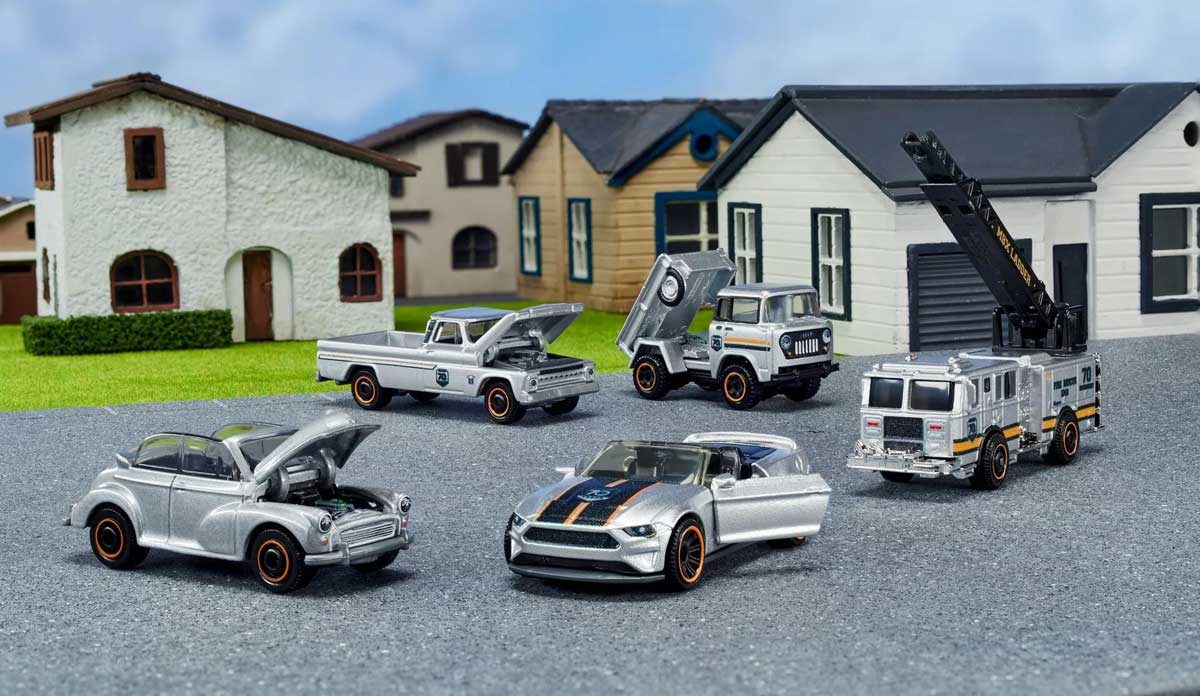 This is part of Mattel's commitment to sustainability, with the company's vision that by 2030 all toys and packaging will be made from 100% recycled, recyclable or bio-based plastic materials.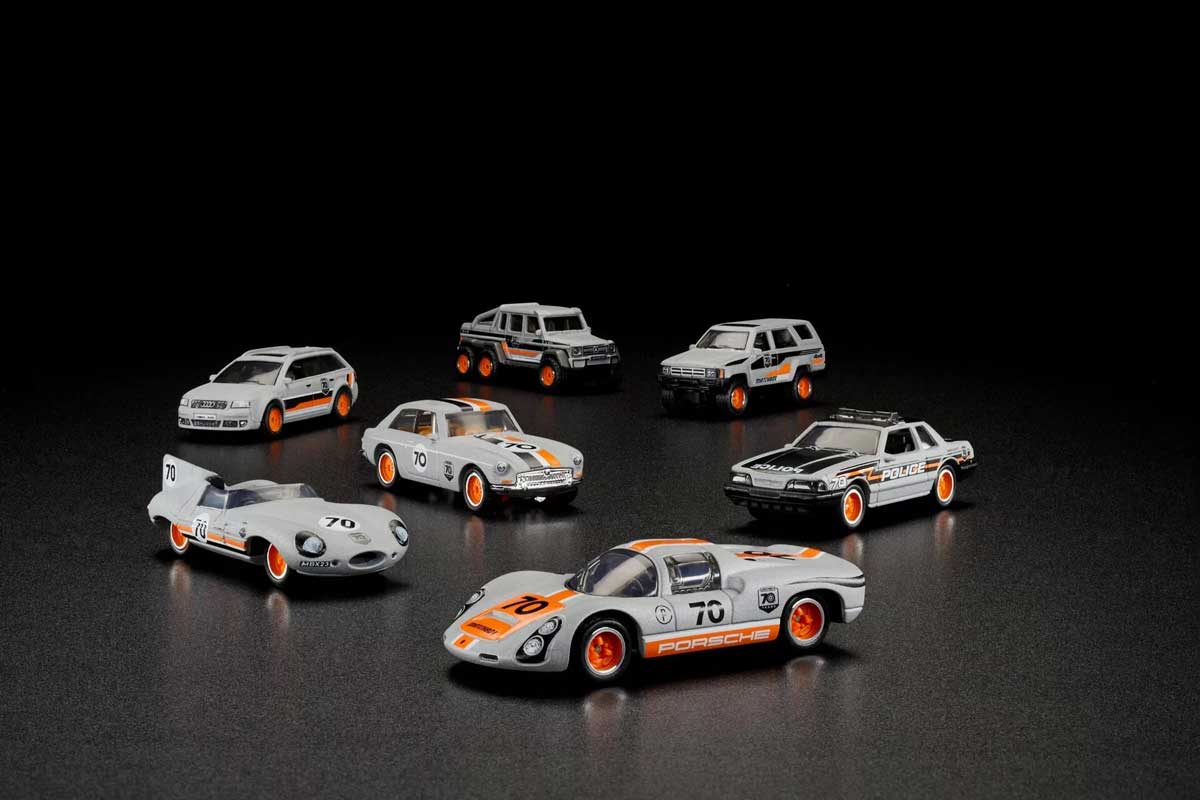 If you have a collection of Porsche 911 minicars, please check it out~^^
Source:Matchbox Celebrates 70 Years Of Fun With Limited Edition Lineup