Porsche 356 in the music video
A song called "Calm Down" by Rema from Nigeria and Selena Gomez from America.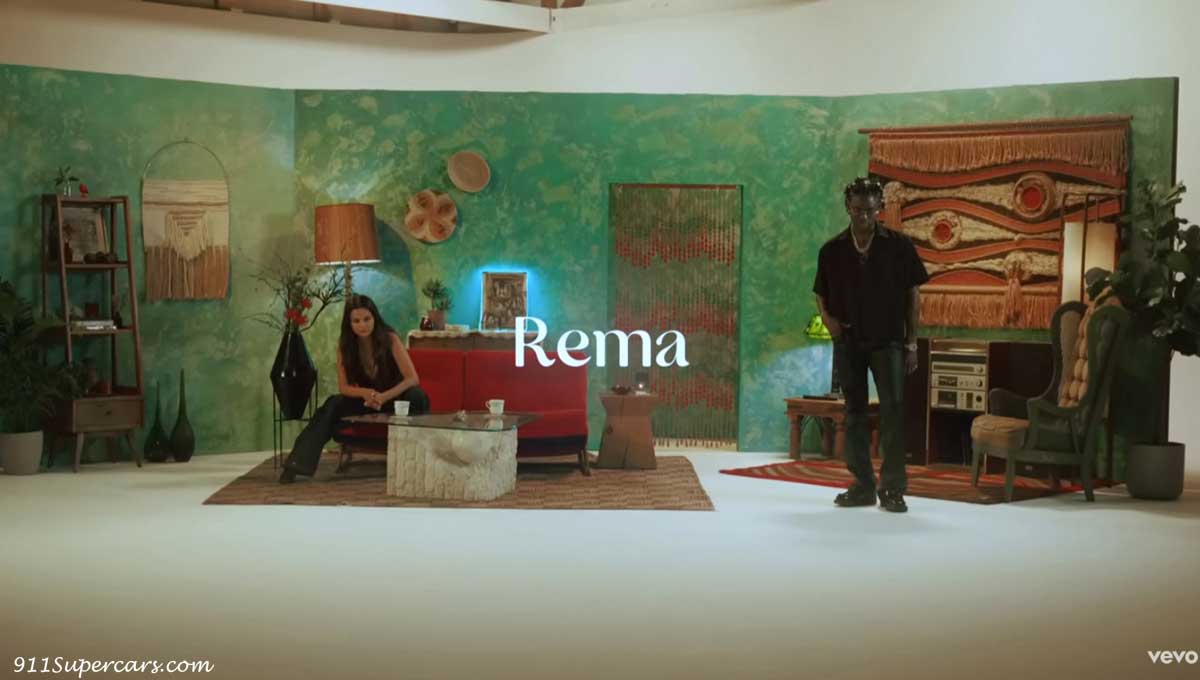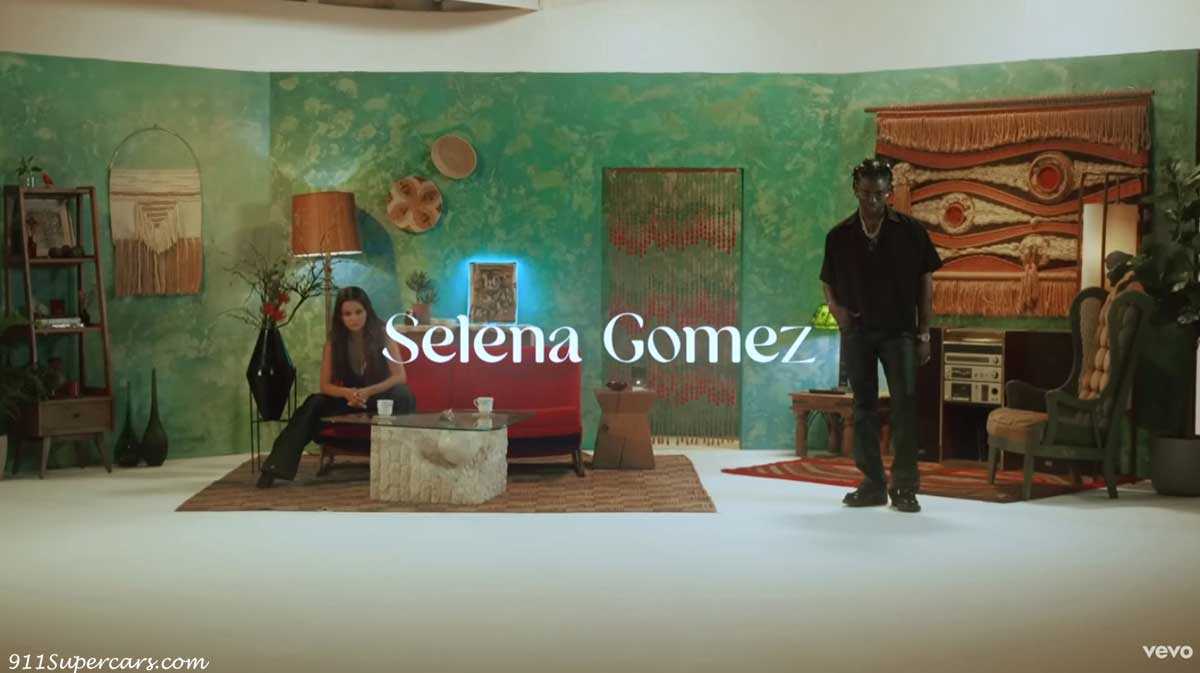 It's a hit all over the world, and I think it's still being listened to by many people (released in August 2022).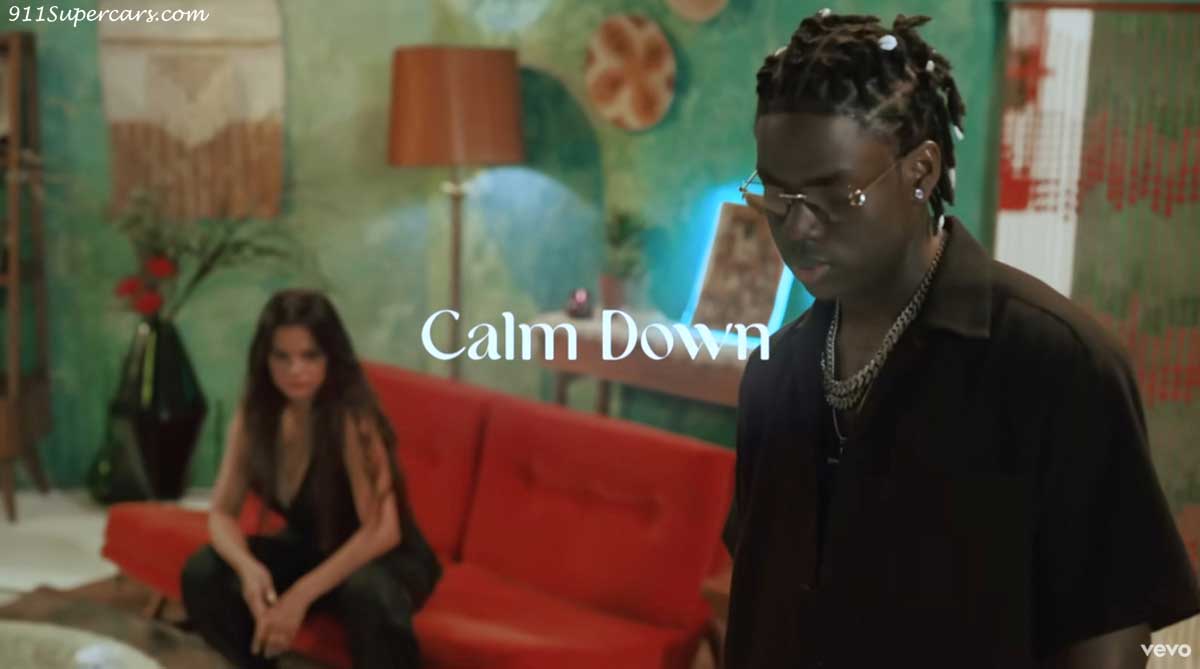 When you look at the music video (PV), there is... oh.
What a cute Porsche! !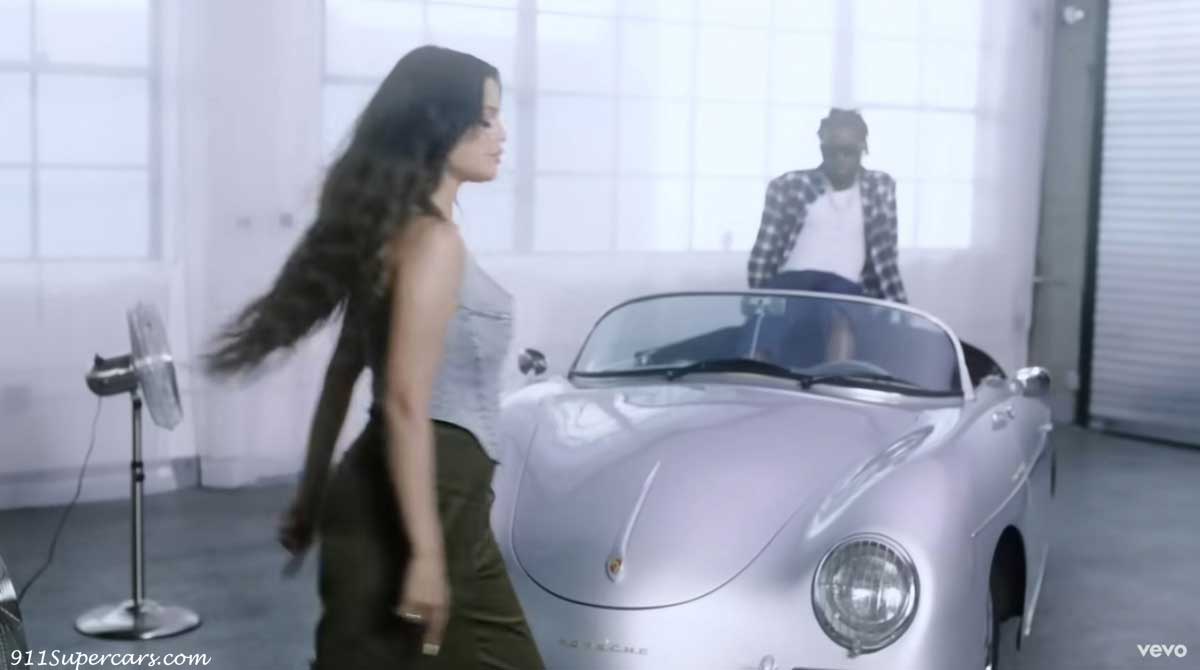 I think it's a Porsche 356, but Mr. Rema is sitting on the hood...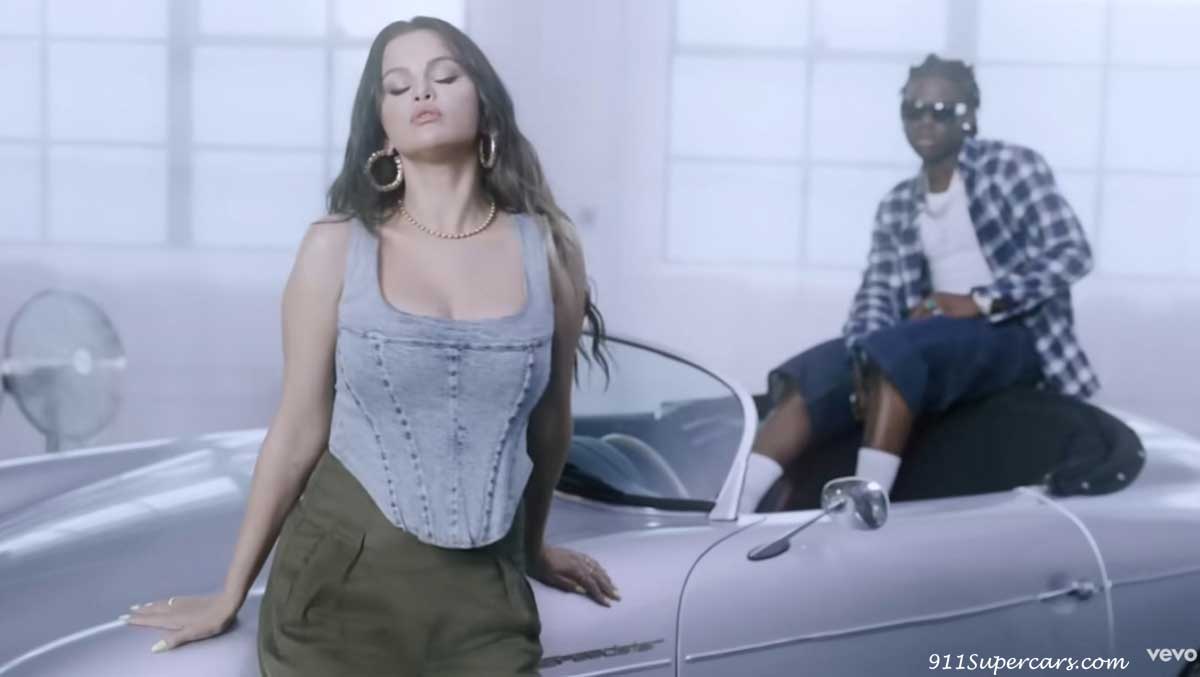 No, Serena is sitting too!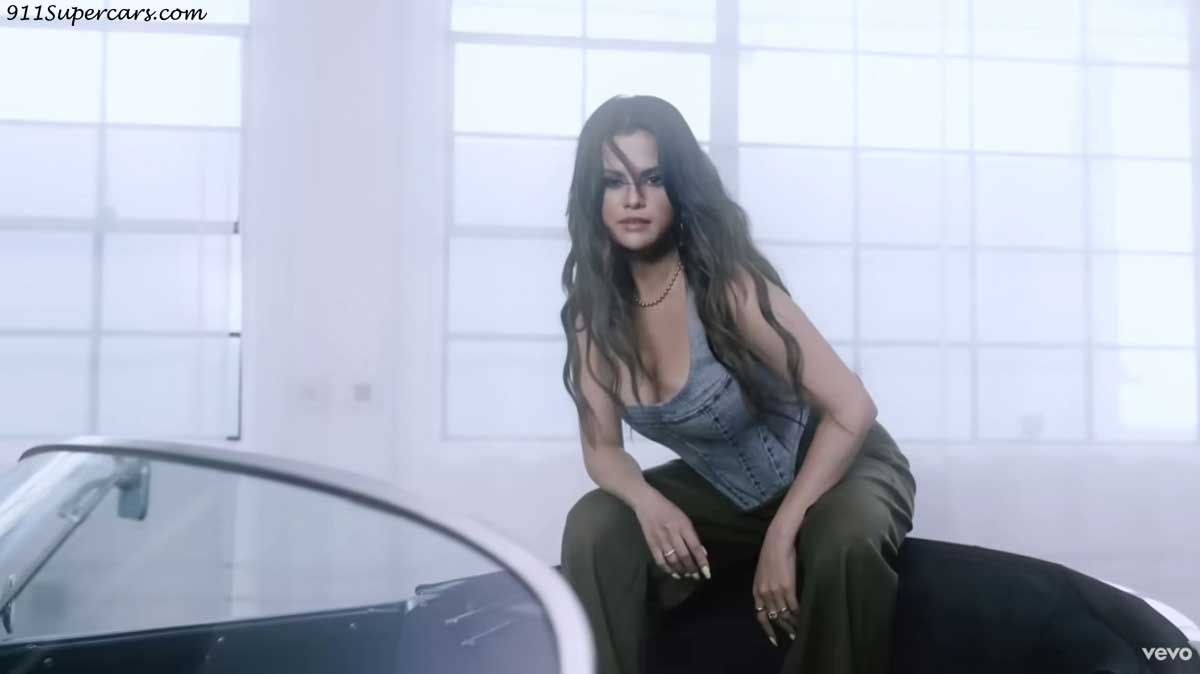 And when I think about it, I'm already standing in the car! !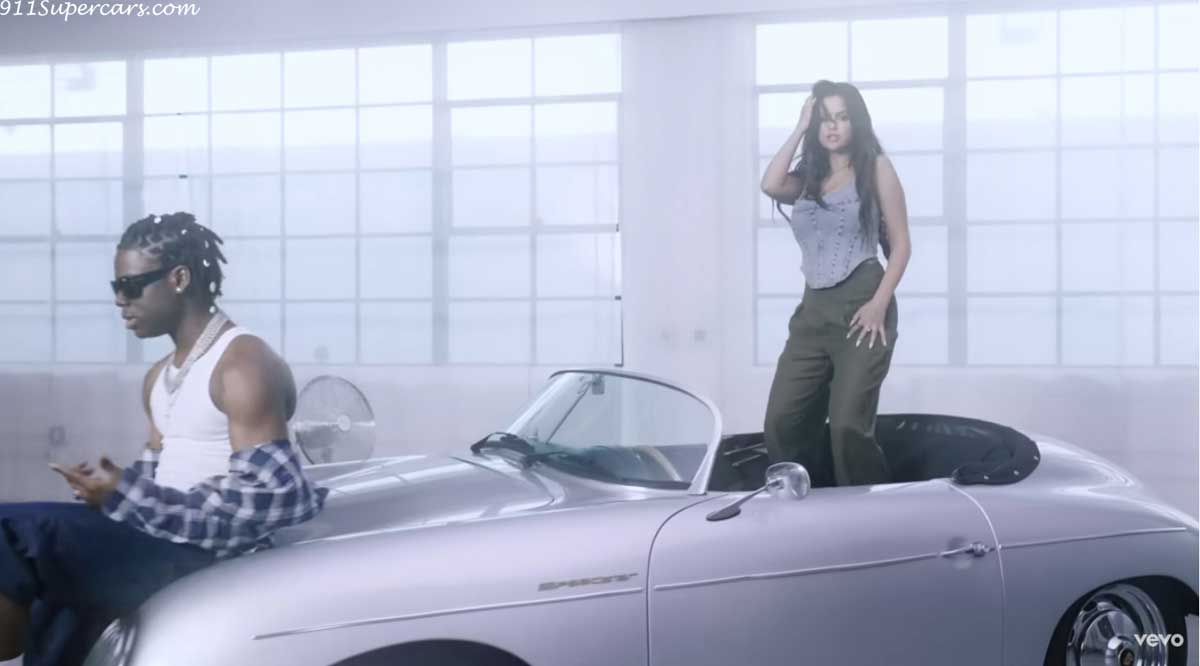 ... and, as a Porsche lover, I was a little nervous when I saw it (laughs), but I'm very happy that Porsche has appeared in the PV of this hit song.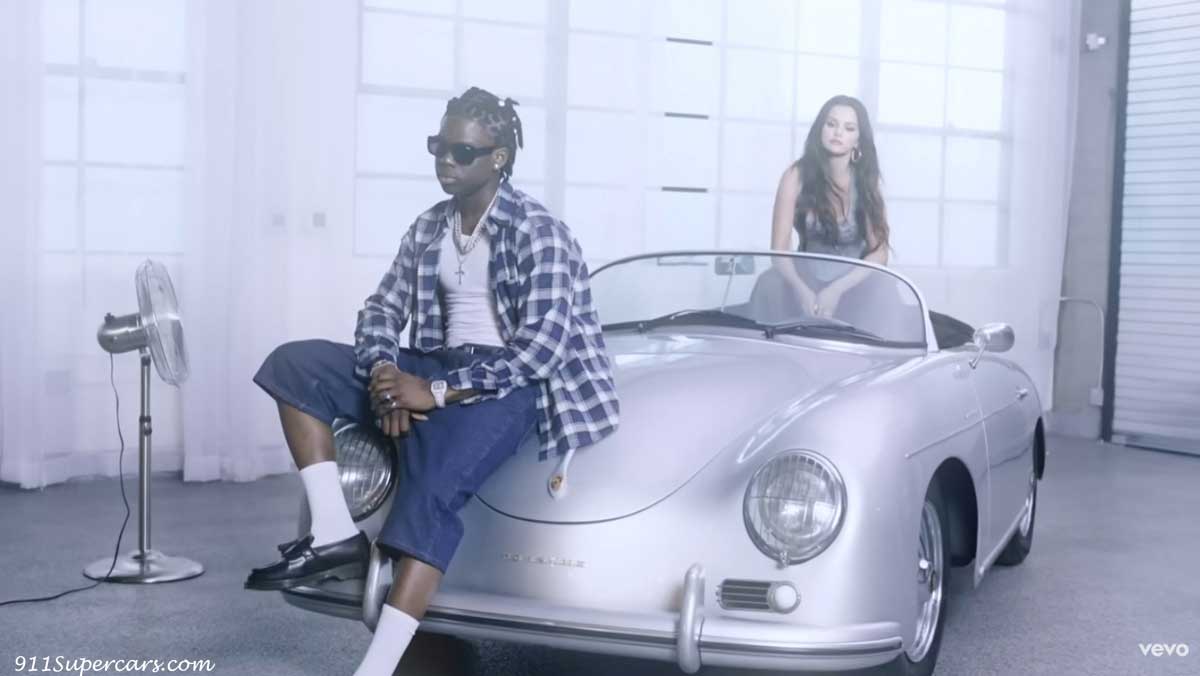 Porsche 356, cute ~.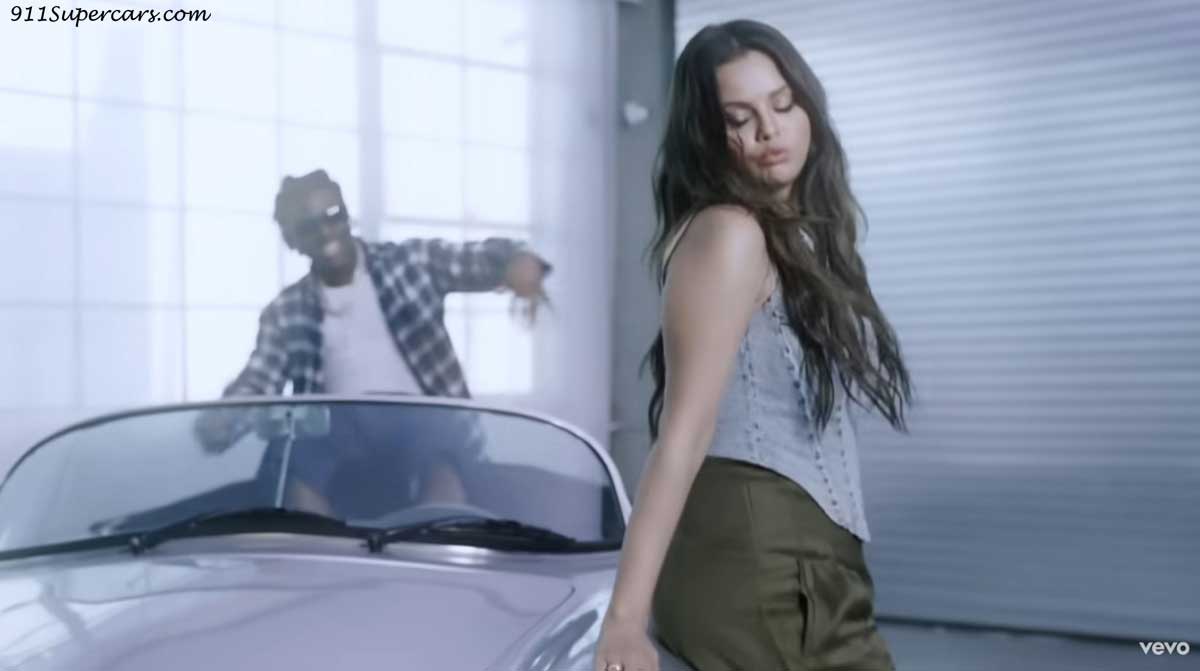 If possible, I could have watched with more peace of mind if I only sat on the seat ^ ^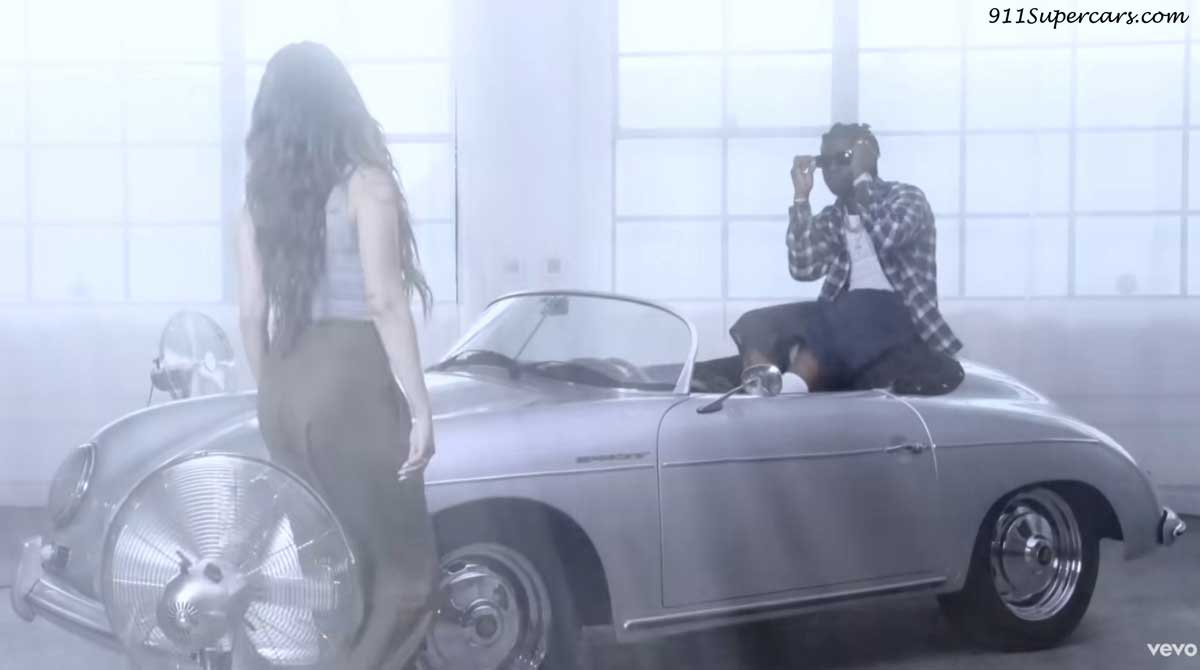 Here is the official video