Apply for a patent to add a storage space that Porsche does not know when closing the door
Again, it is a patent story, but the content of this patent application was not technical content that had anything to do with Porsche's driving itself.
What was applied for is a structure that creates a space where Porsche can put something like a safe in the door part of the car.
The content is to create a hidden space (?) About "A4 size can fit in" in the space between the door and the rear tire, which is the so-called rear quarter panel.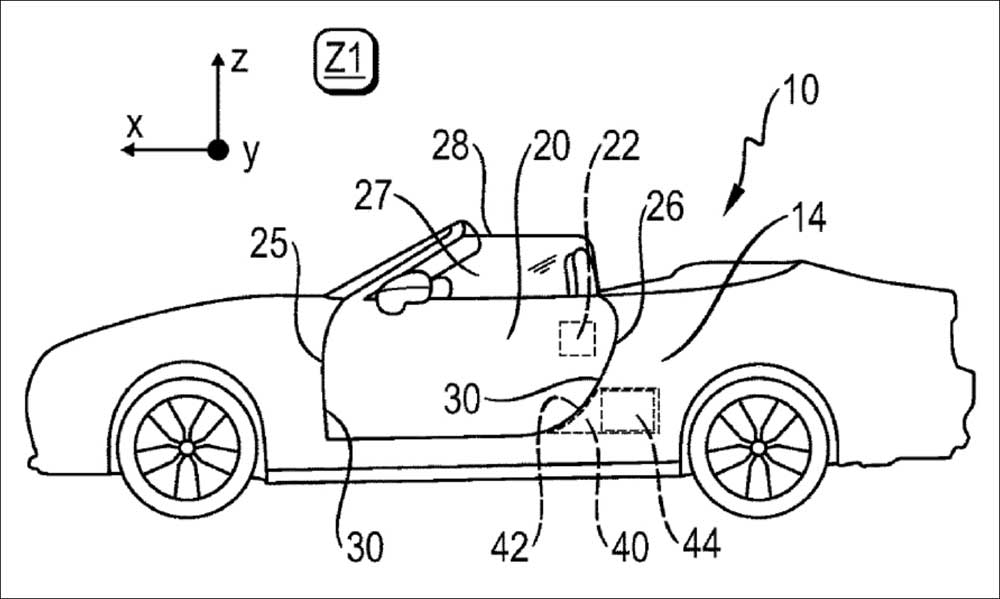 Certainly, if it is a valuable item or important documents are put in here, its safety may be enhanced.
Even if the window is broken and the items in the car are stolen like a vandalism on the car, it is not easy to "open the door itself" without the key. Therefore, the things in this "place that cannot be accessed without opening the door" will be protected.
Of course, if the car itself is stolen, it's no good, but even if the car itself is stolen, valuables may actually stay there forever if the criminal does not know this hiding place!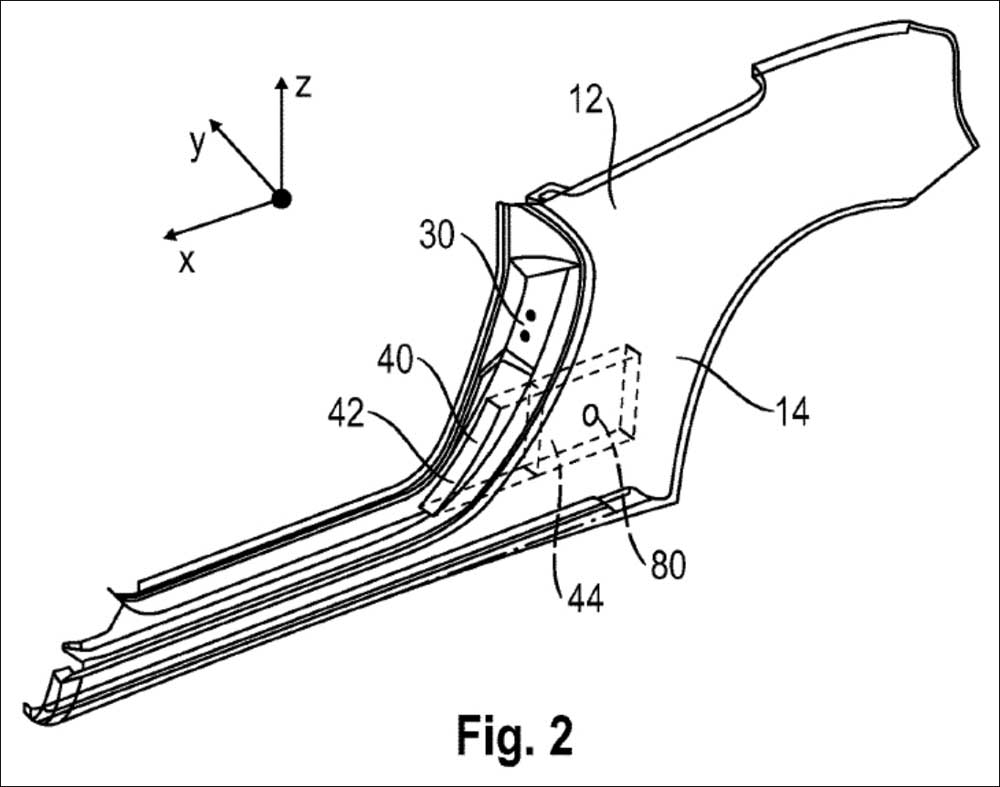 It seems to develop into a movie like "I want you to get it back before the criminal notices that document is in the hidden place in the rear quarter panel of the stolen Porsche" (too much imagination).
By the way, do you really like Porsche like this?
Carrera GT is also called the door jam area,The front part of this door? Actually there is a hidden placeRight ↓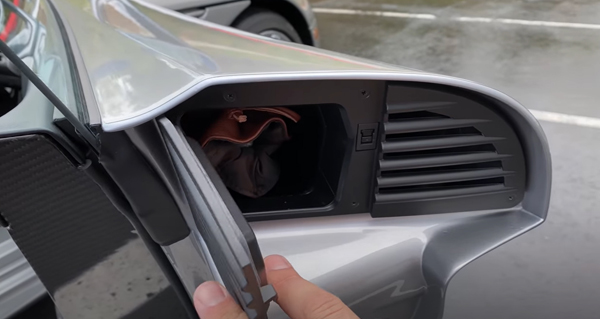 Looking at the patent-pending figure, it is a two-door Porsche, and it is the Carrera GT that previously set such a hidden place-like storage ... Maybe it will put this playfulness in the next somewhat amazing car again. Is it going to be ^^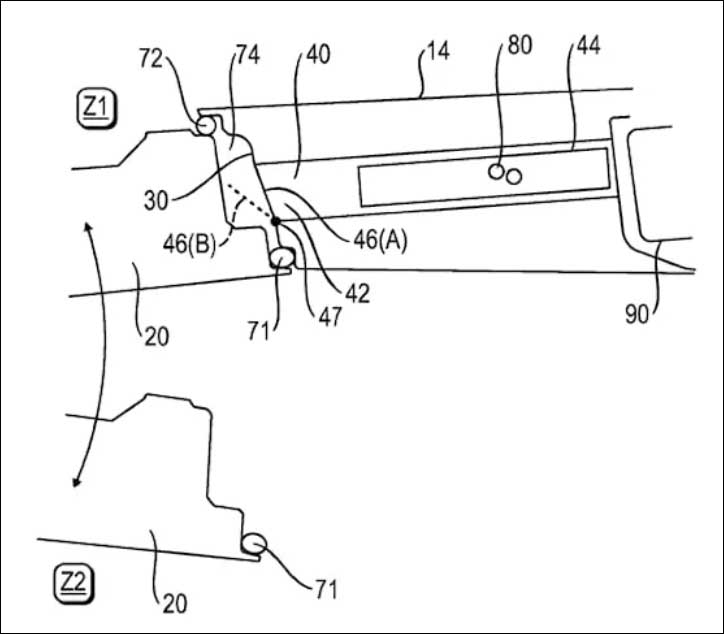 I don't know if it will be put to practical use, but I would like to find this storage place in the car that will be announced someday and look forward to the day when I think "Oh! That time!" ^ ^
Click here to download the patent application details (English) ↓