From the decision to hold it, suddenly canceled
It had been under consideration for some time whether or not to hold the 2020 Geneva Motor Show, but the other day it was just announced that "we will do it as usual".
In response to the announcement, everyone thought "Oh, I'll do it", but on February 28, the Swiss government "banned the holding of an event that gathers more than 1,000 people", so Geneva The motor show was also canceled in a hurry just before it was held.
Ah.
Porsche is a live stream premiere as planned
However, Porsche announced that "we will make a press release by livestreaming from March 3rd, which was scheduled," despite the cancellation of the event.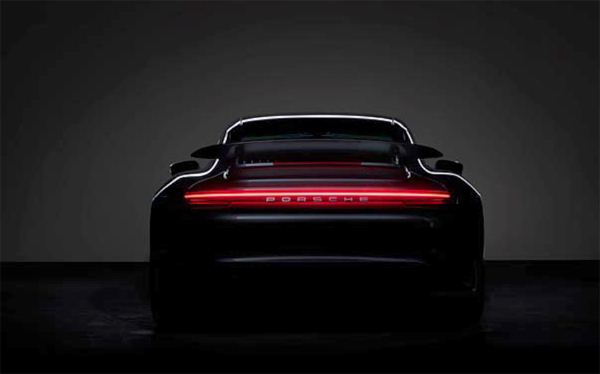 The live broadcast in English and Chinese, moderated by Mark Webber, will be held as scheduled.
Source:(Official) Flagship of the 911 series with live stream premiere